Bell Media can now dynamically insert ads into its shows
The rollout comes after successful trials with TD and Tylenol.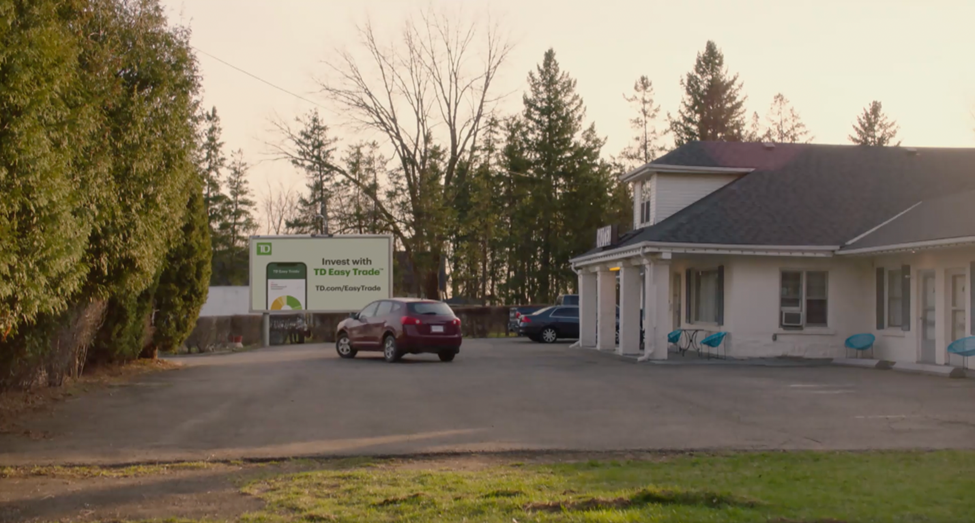 Brands looking to have a presence within Bell Media programming other than during ad breaks have another option, as the media company has launched a new format that places products and messages within the content of the shows themselves.
Using AI from in-content ad company Mirriad, the technology virtually and dynamically inserts products and ads into the content of Bell Media shows during post-production. The placement is meant to be seamless and non-obstructive, such as placing a product on a shelf or incorporating signage into scenes where OOH ads would normally appear. This is Mirriad's first partnership with a Canadian media company.
While Bell is making the ad format more widely available to advertisers, it has already tried it out with Johnson & Johnson and TD earlier this year.
During the post-Super Bowl broadcast of CTV comedy Children Run Everything in February, TD inserted ads that connected to a campaign viewers would have seen during the game. Based on a post-broadcast survey of viewers, Bell said the ads drove a 21% increase in ad awareness and an 8% increase in top-of-mind awareness, with 74% saying they "did not find the in-content format distracting" and 72% saying it was "a natural fit for the program."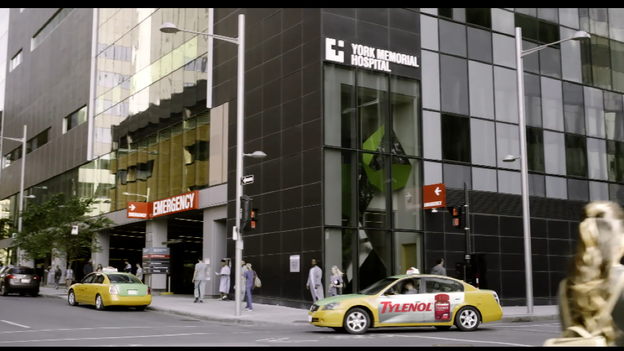 Following that, Bell worked with Johnson & Johnson and its media agency UM to integrate signage for Tylenol, as well as the product itself, into an episode of drama series Transplant.
Bell is currently making in-content opportunities available in CTV sci-fi series SurrealEstate in both linear broadcasts and AVOD. The company plans to make more opportunities across linear, AVOD and Crave available in the coming months, as well as opportunities in French programming.