Spotify's new tool helps brands understand the impact of streaming ads
Spotify Brand Lift is one step the company is taking to address the need for effective measurement in digital audio.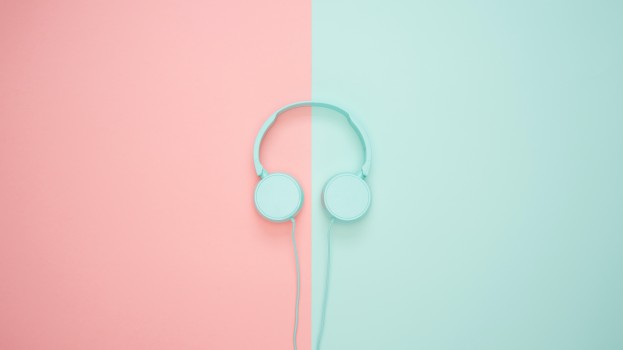 Spotify has introduced Spotify Brand Lift (SBL), a new first-party measurement tool to answer the lack of measurement solutions that has kept many advertisers away from advertising on digital audio.
How the tool works begins with the advertiser and Spotify working together to identify the brand's objectives and target audience. When the campaign launches, Spotify randomizes and splits the brand's audience into a test and control group – a group of free users that will see the ads and a group of free users that will not see the ads. Both groups are asked to participate in an in-app poll survey up to 48 hours after they've heard or seen an ad, which will help Spotify determine the influence a campaign on Spotify had on key brand metrics, such as ad recall, awareness, and consideration.
The measurement tool is now available in 14 markets, including Canada. Its launch follows the company's acquisitions of Podsights, a podcast advertising measurement service, and Chartable, a podcast analytics platform, in February. Designed to help advertisers gain greater understanding of the impact of their advertising on the platform, Spotify Brand Lift is being described as a step in its efforts to build a suite of measurement tools tailored to the streaming generation.
Ahead of the release of this tool, Spotify has been working a closed beta test with dozens of advertisers. One of those taking part is Canadian mobile carrier Koodo. Koodo's goal was to reach Gen Z and millennials to increase awareness of their Happy Deal Days promotion. According to Spotify Brand Lift, Koodo garnered a 23 point increase in ad recall and a two point increase in message association during its audio campaign.