Ad account suspensions tripled on Google last year
The company has also revealed that it has blocked eight million ads related to the war in Ukraine.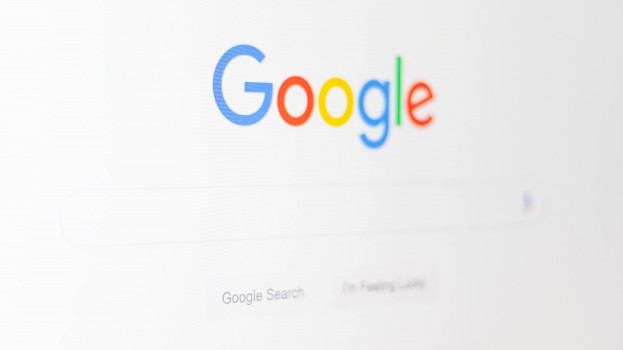 Google took down 1.3 billion bad ads and suspended nearly 5.6 million advertiser accounts in 2021, roughly three times the amount it suspended the year prior.
That among the figures in the company's annual Ad Safety Report, which aims to provide a transparent look at Google's ad operations.
In addition, Google blocked or restricted ads from serving on 1.7 billion publisher pages and approximately 63,000 publisher sites.
Since the beginning of the pandemic, Google has blocked over 106 million ads from running that violated Google's policies against harmful health claims related to COVID-19. This year so far, in its response to the war in Ukraine, Google blocked over eight million ads in accordance with its Sensitive Events policy, which prohibits ads from profiting from or exploiting the situation. It has also removed ads from more than 60 state funded media sites across the platforms.
Several other steps have been taken to pause most of Google's commercial activities in Russia, including pausing ads from showing in Russia, ads from Russian-based advertisers, and pausing monetization of Russian state-funded media.
In the 2020 report, Google saw an increase in fraudulent activity during the pandemic and that work continued last year as bad actors operated with more sophistication and at a greater scale, using a variety of tactics to evade the platform's detection. This included creating thousands of accounts simultaneously and using techniques like cloaking and text manipulation to show our reviewers and systems different ad content than they'd show a user — making that content more difficult to detect and enforce against.
To combat this behaviour, Google takes a multi-pronged approach that involves verifying advertisers' identities and identifying coordinated activity between accounts. If an advertiser fails to complete the verification
program when prompted, the account is automatically suspended. As a result, between 2020 and 2021, Google tripled the number of account-level suspensions for advertisers.
Last year, Google also doubled down on its enforcement of unreliable content, blocking ads from running on more than 500,000 pages that violated policies against harmful health claims related to COVID-19 and false claims that could undermine trust and participation in elections. Late last year, it also launched a new Unreliable Claims policy on climate change that prohibits content contradicting scientific consensus. Since the beginning of the pandemic, Google blocked over 106 million ads related to COVID-19 and supported NGOs and governments with $250 million in ad grants to help connect people to accurate vaccine information.