Havas Media Group offering new ethical advertising certification
The group is the first to offer the only certification for ethical practices in advertising and communication.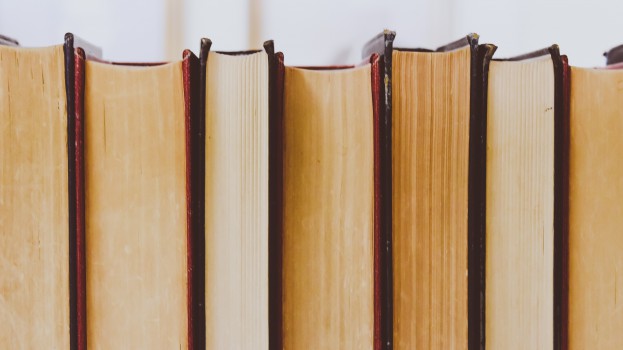 Havas Media Group has become the first agency to offer the Institute of Advertising Ethics' (IAE) Certified Ethical Advertising Executive (CEAE) course to over 9,000 staff and clients globally at no cost.
The CEAE Certification, developed by IAE in collaboration with the faculties of the University of Creighton Business School and the University of Texas at Austin, is the first and only ethics certification for the advertising and communications industry.
The goal for the agency group is to embed an ethics framework throughout the organization and infuse a culture of ethics via training and talent engagement. Havas plans to have the majority of its media group CEAE certified by the end of the year.
"Ethics is key to delivering brilliant media experiences that consumers value and trust and protecting the future of their most meaningful media," says Ben Downing, global managing director of ethical media and strategic partnerships at Havas Media Group, who also serves on IAE's advisory council. "Creating a future generation of ethical advertising practitioners through the CEAE certification is an important way we can make a meaningful difference to brands, businesses, and people."
The digital course is comprised of three video lecture modules and an assessment. It is designed to translate ethical considerations into business decisions and introduce a set of principles for decision making in the new advertising workplace.
The certification is now available to Havas Media Group staff through Havas University, the agency's proprietary education platform, and will become externally accessible to Havas clients through the platform in the coming weeks.