How does context impact the attention an ad gets?
IAS and Tobii did an eye-tracking study to see how in-context ads performed on attention, brand favourability and purchase intent.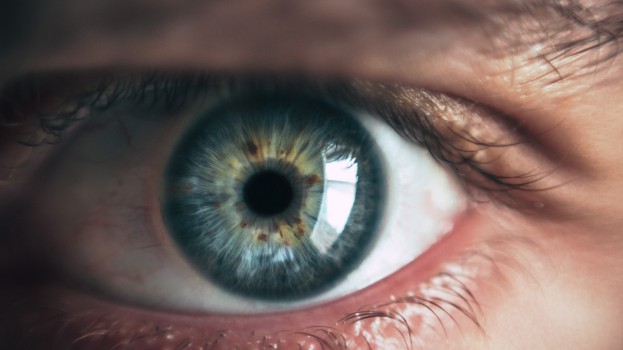 Increased consumer attention for contextually relevant ads leads to greater purchase intent and brand favourability.
That's according to a new study, a joint effort between Integral Ad Science (IAS), a firm specializing in digital media quality, and Tobii, a company that specializes in eye tracking and attention computing. The work aimed to understand how display ads perform when appearing next to contextually relevant content, versus when placed elsewhere, in an attempt to provide evidence of contextual targeting's ROI in a brand's advertising strategy.
"With a cookieless future on the horizon, marketers are seeking alternatives to maintain and improve their advertising ROI. Our new report shows that desired outcomes can be significantly influenced through contextually relevant ad placements, which have the capacity to influence audience recall and overall response," said Tony Marlow, CMO at IAS.
Tobii's eye tracking technology was used to detect and follow consumer eyesight when exposed to the same ad design in different content environments. Researchers evaluated the number of times and length of fixation on each element of the page, monitoring the effectiveness of one display ad placed within two different content environments.
When viewing the article, the ad was the first page element consumers noticed when it was in-context, taking just 0.4 seconds to fixate on the ad, versus one second to do so with the out-of-context ad.
Purchase intent was also higher among consumers who viewed the in-context ad, increasing by 14%. Furthermore, the in-context ad generated 5% higher brand favorability among participants.
Finally, consumers were four times more likely to remember a brand, unaided, after seeing an in-context ad versus an out-of-context ad. In general, in-context display ads were more likely to be considered interesting, easy to read, clear and informative.