IAS brings measurement tech to Pandora
The company's tech can now be used to measure various metrics and detect invalid traffic on the audio platform.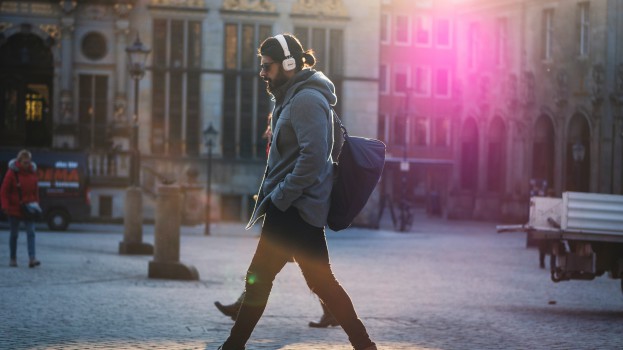 Integral Ad Science (IAS) has tested and certified its third-party ad measurement technology for use on digital audio platform Pandora.
The technology enables brands to contract directly with IAS to measure a variety of audibility metrics as well as to detect invalid traffic for mobile audio ads running on Pandora.
Pandora provides consumers with personalized music and podcast listening through proprietary technology. It also connects brands to properties such as SiriusXM and Stitcher.
Last month, IAS partnered with Spotify to create a third-party brand safety and suitability reporting tool for podcast advertising. Their initial efforts will focus on third-party content within the Spotify Audience Network.
In addition, IAS has released a report called Amplifying Media Quality in Digital Audio. The report shows that the majority of media experts are concerned about digital audio ad fraud. While 87% of media professionals are very concerned about digital audio ad fraud, they say they are willing to rely on third-party verification to preserve media qualify before further investing in digital audio advertising.