Snap's losses continue in Q2 despite user growth
Platform changes and macroeconomic challenges have resulted in a fairly steady deceleration in demand over the last year.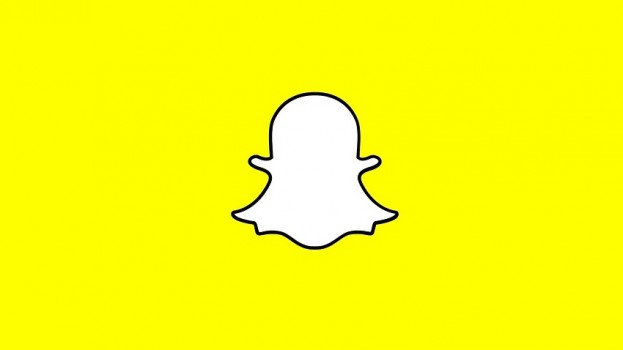 The challenges Snap has been facing over the last year did not let up in Q2, as seen in financial results CEO Evan Spiegel said "do not reflect our ambition."
Daily active users increased 18% year-over-year to 347 million and revenue increased 13% year-over-year to $1.11 million USD.
However, net loss was $422 million USD, compared to $152 million in the prior year. Average revenue per user decreased 4% year-over-year to $3.20.
"Over a longer trajectory here, we've observed a fairly steady deceleration in demand over the last year. The deceleration began with the platform policy changes implemented in Q3 of last year," said Derek Andersen, CFO of Snap, in the earnings call, referring to the Apple iOS 14 update that limited cross-app data sharing and has been cited as a drain on ad revenues at social media companies ever since.
"Those policy changes upended a decade of advertising industry standards, and in turn, the model is used to drive the direct response to advertising business as well as the tools used to measure the returns from that direct response advertising."
Snap's expenses also went up by 56% in Q2, with an $88 million USD year-over-year increase in research and development to increase its offerings for both advertisers and users. Those included expanding its Dynamic Ads offering into the travel category, rolling out AR image processing to make creating virtual try-on experiences easier for businesses and adding native ads to its reporting options to provide a more accurate look at how advertising on the platform impacts engagement.
Andersen added that, beginning later in Q4, macroeconomic challenges, such as supply chain and labor supply issues, inflation and geopolitical risks associated with the war in Ukraine, disrupted many industry segments that have previously been responsible for growing advertising demand.
He further claimed that advertisers have lowered their budgets and their bids per action to reflect their current willingness to pay. There has been increasing competition because the advertising dollars in aggregate are now growing more slowly. In addition, in some "high-growth sectors," businesses are seeing higher costs of capital, which is contributing to lower ad spend.
To deal with these changes, the company said in its first quarterly letter to investors that it will "substantially slow our rate of hiring, as well as the rate of operating expense growth."
"We will reprioritize our investments and drive a renewed focus on productivity," it concluded.