Epitaph Group names new head of planning and strategy
The agency is also restructuring as it picks up new clients and hits the 40 employee mark.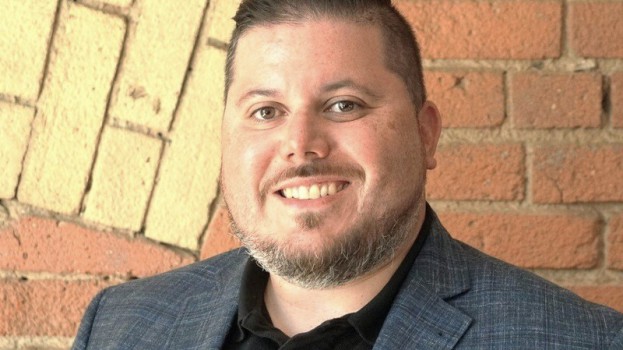 Indie media agency Epitaph Group has hired Jordan Lauper as its new head of planning and strategy, filling a key role as the agency evolves client focus.
Lauper will be responsible for leading all of the agency's client and strategic requirements across Canada and the U.S. He takes over the role from Emily Clarey, who will transition to become the head of marketing strategy, responsible for all outbound communication, new business and relationship building across the industry for the three-year-old agency.
Lauper was most recently VP of media at No Fixed Address, and has also had senior roles at Mindshare and Starcom. His previous clients include the likes of TD and Ford.
Epitaph Group partner David Jowett tells MiC that the hire comes with a restructuring that separates existing client requirements from new business.
"This allows us to double down on our client focus by creating this new stand-alone planning and strategy role that Jordan Lauper is filling. In turn, that allows Emily Clarey to focus on driving all our new business and marketing efforts."
The agency recently hit a headcount of 40 employees, with recent client wins including Asahi, EQBank and Amica Senior lifestyles.
Jowett adds that the new restructuring will allow the agency to continue to have the resources to be laser-focused on its mission to deliver "good growth every day" for its clients and its team.