How context impacts the online back-to-school shopping experience
The results of the latest IAS survey will help brands understand the back-to-school spending plans of students and parents and how best to reach them.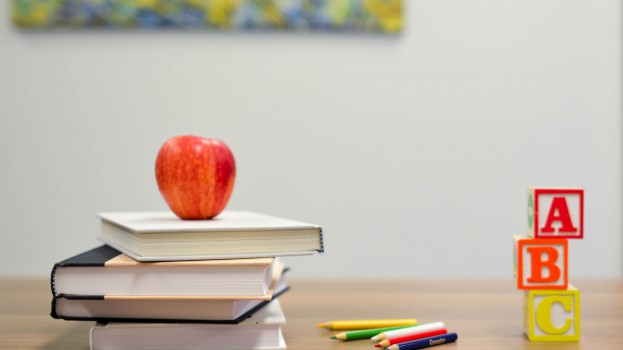 The latest Back-to-School Advertising Agenda survey by Integral Ad Science (IAS) reports that back-to-school spending in the US is expected to reach more than $67 billion this year with nearly nine in 10 (88%) consumers planning to do that shopping online. In addition to school recommendations, back-to-school consumers rely on product reviews and buying guides when making purchasing decisions.
In Canada, according to the 2022 Deloitte Back-to-School Survey and the Back-to-College Survey, back-to-school spending this year is expected to reach a new high, up to $34.4 billion for K to 12 students, or approximately $661 per student. Back-to-college shoppers are expected to spend $28.3 billion, or approximately $1,600 per student. The shoppers surveyed plan to decrease their spending on technology products by 8% year-over-year, while those shopping for college are set to increase their spend on technology by 22% from 2021.
A majority (60%) of consumers say they find online advertising helpful in making their purchasing decisions but that context is important. The report says that contextually relevant ads are significantly more memorable (67%) and favorable among back-to-school consumers and 66% look more favorably on brands advertised in the content they are viewing. Looking at their consumer shopping behavior and how digital advertising influences purchase decisions, 93% of consumers find it important that ads they see are relevant to the content they are viewing. They also take advantage of earlier sales events and promotions to cover rising school expenses. They expect increases in expenses (57%) as in-person classes return and 45% intend to purchase products to support remote learning.
The IAS survey also found that nearly three-quarters of consumers (72%) will turn to social media for back-to-school related content and 51% say they use it to research their purchases. In fact, consumers prefer to see ads on social over other online channels: display 49%, video 39%, and audio 20%. In addition, they are most likely to use retail/brand (64%) and e-commerce sites (56%) to shop rather than search engines (40%) and social media platforms (38%).