Online audiences are flocking back to travel sites
However, Comscore's research found that platforms with information about destinations have a much higher reach than those used to actually book trips.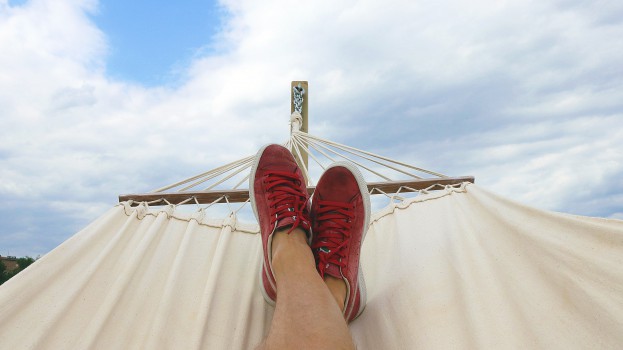 Airbnb or Marriot? Air Canada or Westjet? Uber or Lyft?
These are questions Canadians are asking themselves more often, and ones Comscore sought to answer in its new report, which found that 85% of the digital population in Canada visited a travel-related website or mobile app in June.
That puts activity for most online travel categories roughly back to 2019 levels. Car transportation clearly exceeds 2019 levels, while travel information is back at the same level.
Looking at the reach of content and services categories, travel reached 84.8% of the digital population in Canada. The sites capturing most of travel activity are travel information sites (60%) such as Trip Advisor, CafeMedia Travel and CNN Travel. These are sites that provide travel information, but don't support transactions.
The reach of online travel agents is a distant second with 30% of audience. Expedia, Priceline and Kayak are the top three performers here.
Hotel, resort and home sharing grabbed 28% of audience. Airbnb, Trivago, Marriott and Hilton Worldwide are the top sites.
The rest of the travel categories include airlines and travel sites (23%), with Air Canada as the most explored site, followed by WestJet Airlines. Car transportation, at 24% reach, includes Uber, Lyft, Enterprise and Avis. The ground and cruise category – which covers rail, bus, and sea cruises – came in at 12% reach by way of Via Rail and Carnival Cruise as the top sites.
When researching hotels and accommodation, consumers visiting competing sites depend on degree of differentiation of these sites. Hotel chains such as Marriott and Hilton compete among themselves and with Airbnb, although they can extend their reach through aggregators such as Trivago. For example, 23% of Marriott audiences also visited Hilton and 39% of Hilton audiences also visited Marriott. When you add in Trivago, 15% of Trivago audiences also visited Marriott and 18% of Marriott audiences also visited Trivago.
Looking at Airbnb, 7% of its audiences also visited Marriott and 21% of Marriott audiences also visited Airbnb. Trivago audience (30%) are also visiting Airbnb, while 12% of Airbnb audiences are visiting Trivago.
The demographics of travel audiences show that women are most ready to take a trip. Women and those in the 25 to 34 age group seem to be the most inclined to hop on a plane and visit car rental and car sharing sites. Women are also the heaviest users of hotel, resorts and home sharing websites and apps.
The reach of online travel agents is highest among women and those in the 35 to 54 age group. Both of those segments are over-represented as audiences of travel information sites and have a strong affinity towards automotive, B2B, health, and family-oriented content.