How much TV do teens actually watch?
Numeris data found that while linear TV remains popular, younger Canadians spend more time with VOD than adults.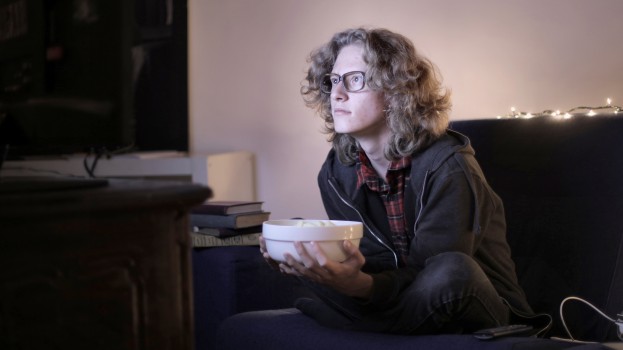 Linear TV is still the top viewing platform for teens, but their viewing time is significantly smaller than adults as they split their consumption with digital platforms.
That's according to data from Numeris on video content consumption of teens (age 12 to 17) compared to adults (over 18). It was pulled from VAM, the company's cross-platform measurement tool.
Numeris' data showed that, in June, teens consumed an average of 14 hours of video each week, while adults consumed 26.7 hours. But even though linear TV took up the biggest portion of both groups' viewing hours, teens shared more of their time with digital services: AVOD and SVOD made up 46% of teens' viewing time, compared to  21% of adults.
In terms of pure play video services, YouTube made up 58% of the content watched, with Netflix and Amazon Prime coming in at 34% and 33%, respectively. Adults in Quebec spent 4.1 hours a week on pure play while teens spent 3.4 hours. In Ontario, those numbers were 6.1 for adults and 7.9 for teens.
Pure play video services were found to exhibit a lift in viewership after 4 p.m. (school time) and a peak around 10 p.m. On weekends, however, both linear TV and pure play were found to be prevalent for teens during the day time, as school did not get in the way of their viewing habits.
When it came to preferred devices to watch content on, adults and teens also differed. Almost 43% of teens consume video weekly on their mobile phones while only 37% of adults do so. Teens were also more likely to consume content on a smart TV or connected device (45.4%) than adults (39.6%).
In addition, both age groups use tablets but teens dedicate more time to the technology than adults. Teens spend more than 21% of their viewing time on tablets while adults only spend 17.4%