Ethics commissioner clears CRTC CEO of conflict of interest breach
Complaints had been filed about Ian Scott's 2019 meeting at a bar with then-incoming Bell CEO Mirko Bibic.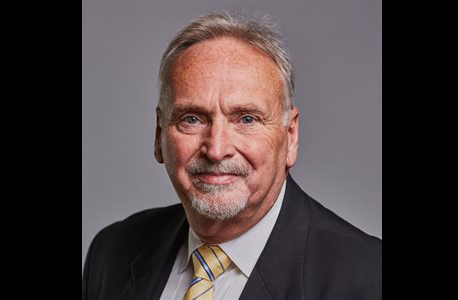 CRTC chair and CEO Ian Scott did not contravene conflict of interest regulations by taking a meeting with an incoming Bell CEO and subsequently participating in decisions that could have favoured the telco.
In a report released Wednesday, conflict of interest and ethics commissioner Mario Dion said he was initially "concerned" that by participating in a CRTC decision about telcom rates in 2021, Scott may have had an opportunity to further the interests of friends, or corporations for whom friends served as CEO.
First reported by The Toronto Star, in 2019, Scott had a meeting at an Ottawa bar with Mirko Bibic, who at the time was set to take over as Bell's CEO. This subsequently raised questions about Scott's impartiality in a 2021 CRTC decision on wholesale internet rates that many smaller ISPs argued favoured larger companies like Bell and Rogers. To that end, independent ISP TekSavvy filed a complaint that was passed to Dion's office.
In his response to the claim, Scott said the meeting was a "courtesy" to "congratulate" Bibic on his new role. It was marked as "social" in his calendar because there was no intent to discuss business.
In Dion's report, he said that while a friendship between the two would have been cause for concern, their relationship did not meet the interpretation of a friendship as set out in previous reports from his office. Dion cited evidence provided by Scott that meetings since he became head of the CRTC in 2017 were limited to public hearings, the meeting at the Ottawa bar and one that also included Bell's previous CEO.
Before Scott became head of the CRTC, meeting between him and Bibic were limited industry events and conferences, with interactions largely limited to "pleasantries" and "basic courtesies."
Though Dion has cleared Scott of conflict of interest breaches, TekSavvy has also used the meeting in a separate request to the Federal Court of Appeal to overturn the CRTC's 2021 ruling, a case that is ongoing.
Scott's five-year term as head of the CRTC is set to expire in September.