Articles Tagged '2014 Juno Awards'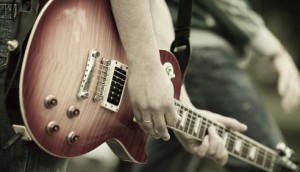 Juno Awards top one million viewers on CTV
Sunday night's award show brought in an average of 1.4 million viewers to the broadcast, falling short of last year's numbers.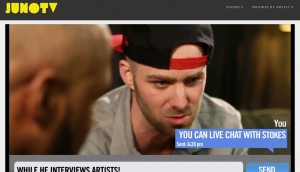 Entertainment One sponsors Juno Gala live stream
The general public will be able to watch the industry event for the first time, as well as back stage interviews sponsored by FACTOR and The Bell Fund.
CTV takes care of digital business for the Juno Awards
The Bell Media channel has launched Juno Tribute Nation, an online initiative that aims to engage Canadians with the upcoming music awards and asks them to upload a version of Bachman-Turner Overdrive's "Takin' Care of Business."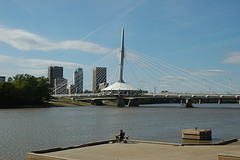 CTV to broadcast 2014 Junos from Winnipeg
The Canadian Academy of Recording Arts and Sciences will stage the music industry kudosfest at Manitoba's MTS Centre for the second time.