Articles Tagged 'Bitten'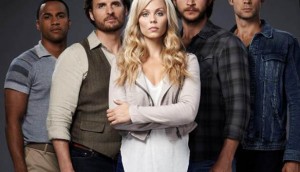 Space renews Bitten
The werewolf drama will be back for a second season following a successful inaugural run.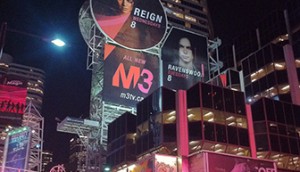 Specialty TV's survival plan
Broadcasters and media insiders weigh-in on challenges for specialty channels as they rebrand and head towards a potential pick-and-pay model.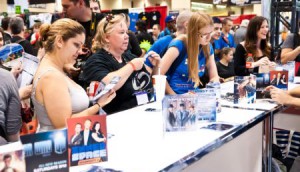 Broadcasters bring fall hits to Fan Expo
Details on premieres and activations that Rogers, Shaw and Bell Media are bringing to this weekend's event in Toronto, which is expected to get over 100,000 visitors.