Articles Tagged 'FFWD: Advertising and Marketing Week'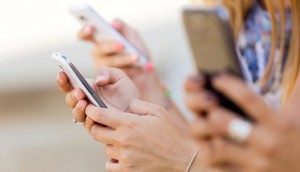 Apps reign on tablet and smartphones: comScore
Canadians are spending six times the amount of hours on apps than browsers across tablets and smartphones, according to the measurement co.
Google ranked most influential brand in Canada: Study
The company ranked tops in Canada and the world, followed by Microsoft, Apple and Facebook, according to the latest edition of the Ipsos Reid study, unveiled today at FFWD Ad Week.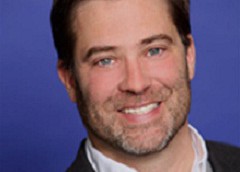 On the MiC: Microsoft's Rick Chavez talks digital
MiC caught up with Microsoft's general manager of marketing solutions prior to his FFWD Ad Week talk to discuss how the digital space has changed the advertiser-consumer relationship.
OgilvyOne UK's Rory Sutherland to keynote Ad Week 2013
The week-long advertising and marketing event has rebranded and will feature an expanded speaker series, with presentations from Yahoo! Canada and Google.