Articles Tagged 'harbinger'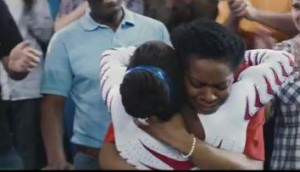 P&G's Olympic spot wins with Canadian women: study
Harbinger reports the top spots for Canadian women, as well as the aspects of the Games they are more likely to watch.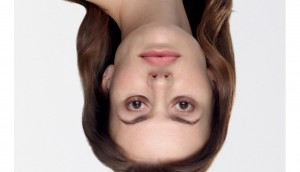 Dove highlights retouching
The beauty brand is launching a one-day campaign aimed at sparking a conversation around digital alterations in advertising.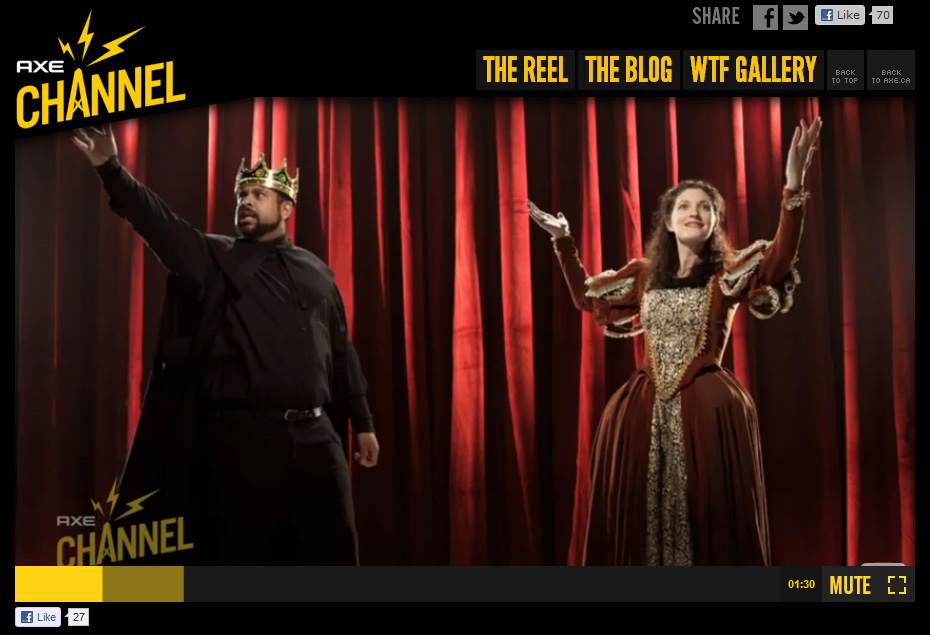 Axe Canada launches online channel
The brand puts a very modern twist on Shakespeare with a new online destination providing shareable content.