Articles Tagged 'notes from the mediascape'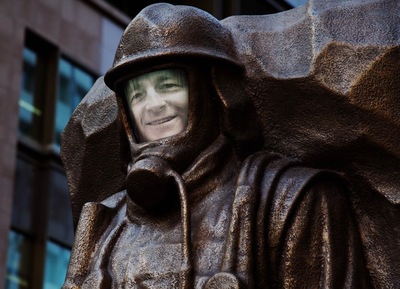 Notes from the mediascape: NSW Fire & Rescue gets social
The Australian fire unit launches a Facebook audit of fire safety habits and puts the faces of participants on display.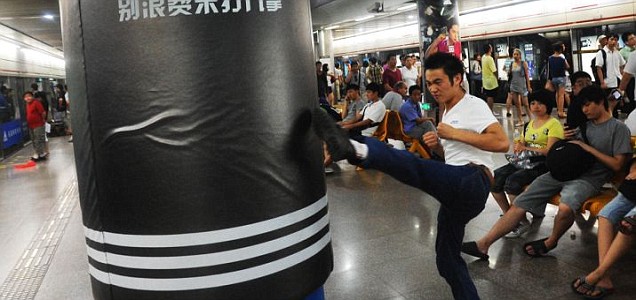 Notes from the Mediascape: Adidas throws punches
The sports apparel co creates an in-transit solution for Chinese commuters too busy to exercise.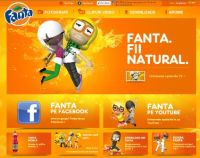 Notes from the Mediascape: Fanta makes fans famous
The Coca-Cola brand launches an interactive campaign, transforming Romanian teens into digital stars.