Articles Tagged 'seniors'
Has new media changed seniors' love of TV and print?
New research from MTM also shows older English speakers use tablets over smartphones.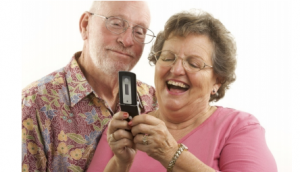 Are seniors likely to cut the cable cord?
An MTM report shows how this non-digitally native Anglophone Canadian demo has responded to technology in its media consumption.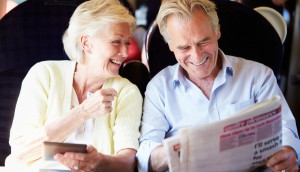 Boomers and seniors: how should we reach them?
Don't ignore digital when targeting this complex demographic, says Sheri Metcalfe, SVP and co-managing director at Jungle Media.