Articles Tagged 'Super Bowl 2017'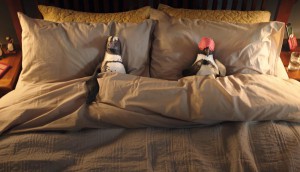 Which brands are investing on Canadian side of simsub divide?
From beer to banks to video games, here are the advertisers that will have a presence during the big game.
Industry orgs call for game time simsub reversal
With less than a month until the Super Bowl, the industry organizations seek a reversal or delay from the CRTC on decision.