Industry orgs call for game time simsub reversal
With less than a month until the Super Bowl, the industry organizations seek a reversal or delay from the CRTC on decision.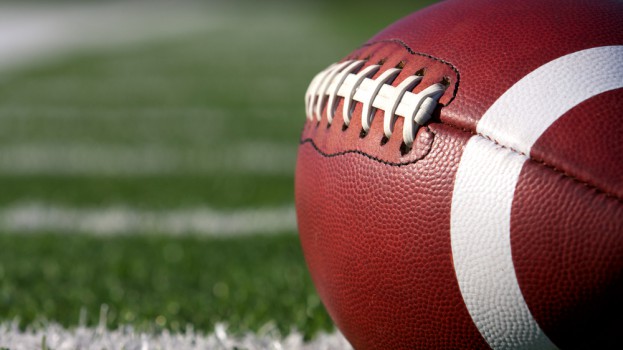 The Association of Canadian Advertisers (ACA), Canadian Media Directors' Council (CMDC) have made another appeal to the CRTC asking the regulator to reverse or delay implementation of its decision to remove simultaneous substitution from Canada's Super Bowl broadcast. The Institute of Communication Agencies (ICA) has issued a similar letter.
The ACA/CMDC letter states that in the nearly two years since the CRTC first released the policy regarding the Super Bowl, there have been thousands of individual Canadians and interested groups that have voiced concerns with the decision and its probable impact on the market.
Most recently, those have included ACTRA National executive director Stephen Waddell, who said in a statement that the decision is "incredibly short-sighted, reckless, and it puts creative sector jobs at risk." U.S.
Republican Senators Ron Johnson and Marco Rubio also voiced their opposition, co-signing a letter to Canada's ambassador to the U.S., David MacNaughton, asking that he consider their opposition to the decision.
Match those complaints with the court appeal filed Dec. 28 from Canadian Super Bowl rights holder Bell Media and NFL Canada, and the recent Canadian media landscape review conducted by Canadian Heritage Minister Mélanie Joly, and the ACA and CMDC argue that the CRTC's decision should be delayed so that its impact can be further reviewed.
The CRTC did not comment on the ACA/CMDC letter when asked for a response.
Pierre-Olivier Herbert, press secretary, Office of the Minister of Canadian Heritage, said the Government isn't commenting further at this time.
"Our government understands that Canadians value choice when it comes to their programming," he said in an emailed statement. "We also understand the importance of local advertising in maintaining a healthy broadcasting system. This decision on Simultaneous Substitution – announced in 2015 – is within the policy authority of the CRTC and is explicitly not reviewable by government. As the matter is now before the courts, we cannot comment any further."
The 2017 Super Bowl airs Sunday Feb. 5 on CTV, TSN and RDS.
Image: Shutterstock