Astral Radio to guarantee GRPs
ZenithOptimedia's Sunni Boot weighs in on the new measures.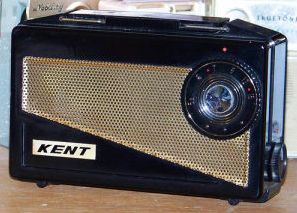 Astral Radio has announced it will now guarantee up to 95% of gross rating points (GRPs) in all of its markets across the country.
The company, which operates 83 stations across Canada has been thinking of moving towards this sort of guarantee since PPM measurements became available in English Canada 18 months ago, Dean Rutherford, VP and GM Astral Radio Plus tells MiC.
"With PPM now we have monthly reports coming out and if we are fearful that we are going to under deliver then we are able to pre-comp," he says. "So the goal is to ensure that our client campaigns run as purchased when we wanted them to run."
Mario Cecchini, senior VP, sales and marketing, Astral Radio says the changes were made to simplify the lives of clients during the less than ideal economic period.
"We made this change in order to adjust and react to what we are going through in this economy," he says.
Sunni Boot, CEO, ZenithOptimedia says now is the time for radio companies to start making guarantees like this.
"I wish they were guaranteeing 100%, they say it is 95% right now," she says. "They are taking the frequency of PPM data and looking at it and making adjustments on the fly. For radio advertisers this is terrific. Most radio announcements are used for things like sales, so we need to have the campaigns made up during that flight. We need every rating and audience to determine the goals."