Jones Media opens its doors
The new media company has been founded by Cathy Fernandes and Erin McDougald and is launching with Beyond the Rack as its first client.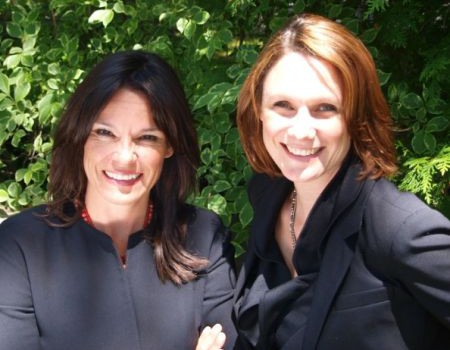 Cathy Fernandes, most recently president and COO at Zoom Media, and Erin McDougald, who worked as senior sales director at the company, have launched Jones Media, a media company that connects retailers with advertisers to reach shoppers. Fernandes and McDougald also worked together at Rogers Media, BV! Media and Quebecor Media.
Jones Media's first client is Beyond the Rack, an online shopping club retailer with more than 3.5 million members that gains 100,000 new users each month, Fernandes tells MiC.
The company will create a platform for retailers across traditional and non-traditional ad units, says Fernandes, this includes creating a data management platform (DMP) to house second-party data for retailers, something that doesn't currently exist in the Canadian market, she says.
In addition to building the DMP, Jones Media will also create custom media platforms for partners, such as a magazine, and coupons and samples that will be distributed to Beyond the Rack's customers.
Prior to starting Jones Media, Fernandes says her and McDougald spent about nine months looking for opportunities in the market before launching the company.
"The digital industry is moving so fast because of RTB, but it is still in its infancy," she says. "It is at the state where it commoditizes the inventory but no one has been able to figure out how to create premium inventory because publishers are afraid to let go of their inventory within the exchanges. Retailers and shoppers are an unexplored audience, and it's a great audience because it is being cultivated by retailers who really understand how to take a user from consideration to retention."
Fernandes says its launch with Beyond the Rack means Jones Media is highly focused on the female demographic at this point, but additional announcements in the near future will expand that into representing males as well. Jones Media currently has four people working at the company, with plans to grow to 10 by the end of the year.