MEC launches Momentum
The media agency's global director of integrated planning tells MiC about the new study that examines the global purchasing decisions of consumers.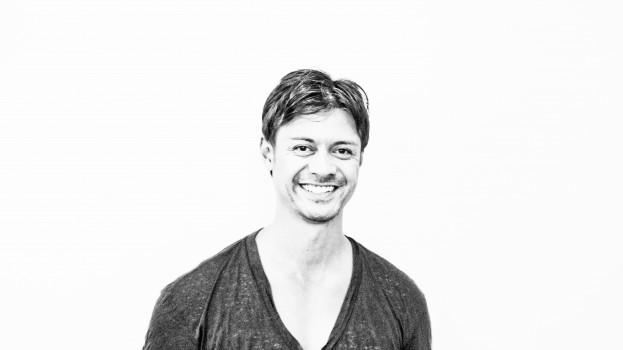 GroupM media agency MEC has launched Momentum, a new study that focuses on the consumer shopping journey by examining the purchasing decisions of over 100,000 consumers worldwide.
Pele Cortizo-Burgess, global director of integrated planning, MEC, tells MiC the study looks at the purchase journey of consumers as a continuous cycle with four stages: passive stage, trigger, active stage and purchase.
One of the major findings of Momentum is the importance of reaching consumers during the passive stage of the cycle, which Cortizo-Burgess says is the longest stage of the journey but is also the one that gets the least attention now.
"When you look at what's going on in the passive state and buy into the idea that your brand is built in the years the person is leading up to getting into the purchase cycle, then realize the active stage is only three or four days, you realize your brand needs to stand for something in the years leading up to that active stage," he says. "It's not enough for us to activate ideas and push product in a short period of time because 50% of people already know what brand they're going to go with before they enter the active stage."
One of the insights found in Momentum is that consumers with a strong passive stage bias consider fewer brands, spend less time in the active stage, are less concerned with price when making purchasing decisions and tend to be happier with their decisions after they make a purchase, according to a release from MEC.
Cortizo-Burgess says Momentum will be continually updated to provide clients with the latest information and can be tailored to create reports for specific projects on certain industry sectors or countries.