Chatelaine takes to the radio
Publisher Tara Tucker talks about the Rogers-owned publication's weekly two-hour radio show, which will debut July 21.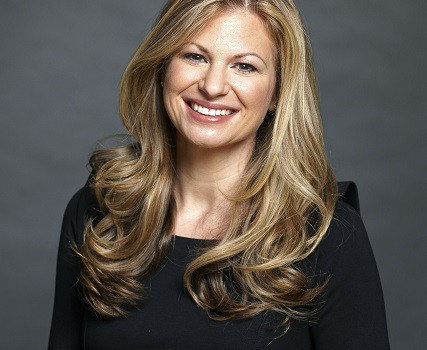 Chatelaine announced on Thursday that it will be bringing its lifestyle content, targeted at women aged 18 to 54, to a new platform with the addition of a two-hour radio show.
The new show will kick off Sundays starting July 21, and air on four radio stations in three markets, with each show having a different host. In Toronto, the show will air on 98.1 CHFI at 7 p.m. and be hosted by Taylor Kaye, and in Calgary it will air on Lite 95.9 at 8 a.m. local time and be hosted by Billie Jo Ross.
Meanwhile, the show will run twice in Kitchener, with the CHYM 96.7 show hosted by Tara Connors and the Country 106.7 show hosted by Jennifer Campbell both airing at 6 p.m.
The show will be interspersed with music from the stations and focus on food, style, health and other lifestyle content. It will also feature guest appearances from Chatelaine's print editorial team.
Tara Tucker, publisher, Chatelaine, tells MiC that the idea to launch the show was inspired by the success of the monthly Chatelaine Edition segment on Cityline, which launched last year.
She says the launch of the radio show was a natural fit for the magazine because it will allow the brand to reach its audience across all platforms, including print, digital, TV and tablet, as well as on mobile, through its line of apps.
She adds that the radio shows will also allow Chatelaine to expand its content while leveraging the unique voices of each radio station and host to deliver it to its audience.
While specifics are not yet available, there will be a variety of ad and sponsorship opportunities around the radio show.