eyeReturn integrates with comScore
Renee Hill, co-CEO, eyeReturn, talks about the deal, which will allow the Canadian company to offer more diverse real-time reporting as it eyes a US expansion.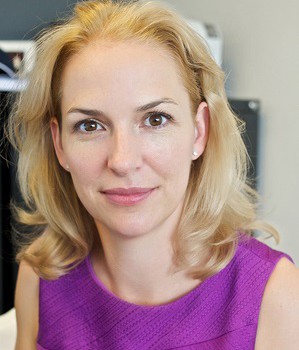 Toronto-based digital advertising and technology platform eyeReturn has partnered with comScore to integrate its validated Campaign Essentials (vCE) into eyeReports, its reporting suite product.
The partnership will pair eyeReturn and comScore's reporting together in eyeReturn's third-party ad server, and eventually in eyeDemand, its RTB platform. This will allow clients to leverage eyeReturn's reach data and comScore vCE's demographic breakdowns, which include metrics like gender, age and household income, in real-time for both traditional display and video ad campaigns.
Renee Hill, co-CEO, eyeReturn, tells MiC that the partnership was seen as a good fit for eyeReturn because both companies already had some similar products available in the market, and also had some shared clients that were interested in gaining access to comScore data through eyeReturn's digital advertising platform.
She says that the partnership with comScore is a key pillar of eyeReturn's business strategy as the company, which currently has an office in New York, looks to expand its US presence. She adds that having comScore, which is already well established in the US, integrated into its system will lend it additional credibility with its clients when it comes to being able to validate and offer data on their campaigns.