Articles Tagged 'eyeReturn'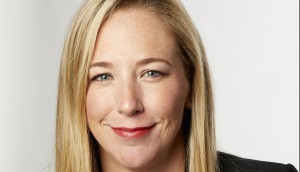 People Moves: Havas appoints North American CSO
Plus, La Presse names first director of media creativity and Havas picks new North American strategy lead.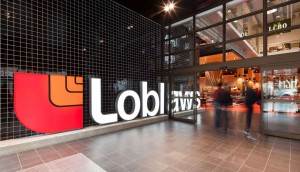 Loblaw acquires ad serving tech from Eyereturn
The retailer plans to enhance its in-house agency's proprietary platform.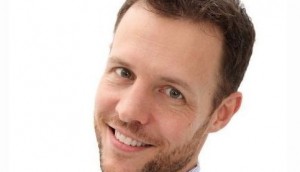 Eyereturn opens Montreal office
David Thomas has been hired to lead the new outpost.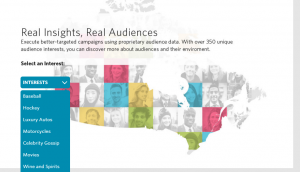 Debuting a Canadian data map
Aiming to highlight its proprietary data, Eyereturn Marketing has launched an interactive tool to reflect Canadian likes and dislikes by category.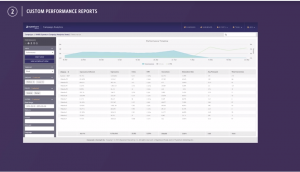 Eyereturn introduces new platform
The ad-tech co has developed a new hyper-granular reporting platform to give buy-side players the confidence to fully evaluate campaigns.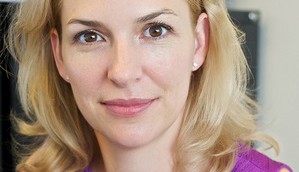 eyeReturn integrates with comScore
Renee Hill, co-CEO, eyeReturn, talks about the deal, which will allow the Canadian company to offer more diverse real-time reporting as it eyes a US expansion.