Rogers' new head of publishing is ready for a challenge
Steve Maich, who is taking over the post from Ken Whyte, talks about finding growth opportunities in magazines.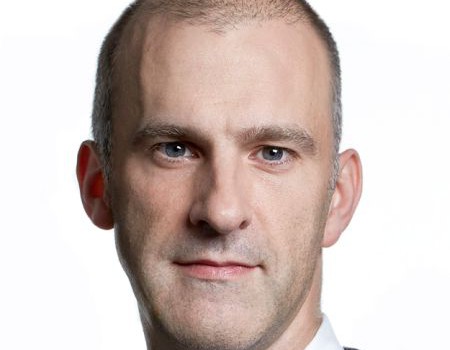 Rogers Media has announced Steve Maich as the company's new SVP and GM of publishing at the company, overseeing 58 titles.
Maich takes over from Ken Whyte who is leaving his post as president of Rogers Publishing to become president at Next Issue Canada, the new all-you-can-read subscription digital magazine service launching from the media co.
Prior to being named to the top spot in the division, Maich was the publisher and EIC of Sportsnet magazine, which launched in 2011. Before that magazine's launch Maich worked as group publisher of the consumer business titles at Rogers Media, including Canadian Business, Profit and MoneySense and was also EIC at Canadian Business.
In his new role at Rogers Media, Maich will be responsible for overseeing all of the company's publishing brands, as well as working with other members of the media co's senior executive team to integrate publishing into each area of the company, according to a release from the company.
Maich tells MiC he believes that while changes on both the reader and advertiser sides mean it isn't the easiest time to be publishing magazines, there are still opportunities for titles to succeed.
"Someone asked me yesterday if I see any growth opportunities and I think that is the understatement of the year. I see a huge number of growth opportunities," he says. I think the challenge will not be what ways we can grow, it will be choosing from a long list of directions we could go, prioritizing and then executing those."
Starting on the content side, with reporting positions at the National Post and Halifax Chronicle-Herald prior to moving to Rogers Media and working up the ranks there, give him an edge as he steps into the leadership role in the division, he says.
"The fact that I have worked on multiple brands and collaborated with people has allowed me to work with a wide range of people at the organization," he says. "I am not starting at square one. There is already a fair bit of history and relationships there to build on."
Maich steps into the new role effective immediately.