PHD tops in Canada: RECMA
The agency scored the highest in the country according to RECMA's Compitches report, which awards points for successful pitches.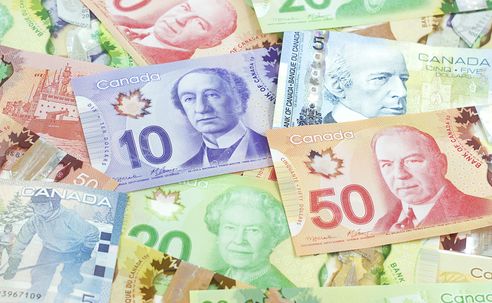 PHD Canada scored the highest points in Canada according to RECMA's recently released Compitches report. The agency's results, which include Touche! PHD, were the only in the country to earn a score of A+, one of only 17 agencies worldwide of the 650 measured to earn that grade.
The report measures media agencies based on their success in pitching. In order to be considered in the RECMA study, the key contenders in the pitch need to be identified.
The North American standings have Carat in top spot, OMD in second and PHD in third. Mediacom takes top spot for the global rankings, with Carat coming in second and ZenithOptimedia rounding out the top three.
Full results of the RECMA Compitches report are available to members.
Money image courtesy of Shutterstock