Google updates viewability reports
The tech co will soon begin informing brands of what ads have been seen.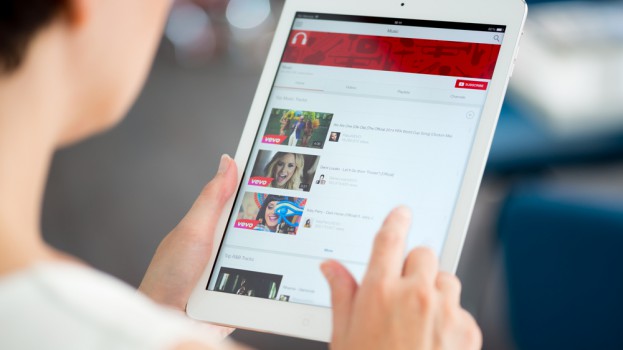 Amongst all the cool gadget announcements at this week's CES event in Las Vegas, Google took a slightly less sexy – but arguably more important – tack with a major announcement regarding its online video viewability reports.
Starting later this year, the company will begin to inform brands using DoubleClick platforms as well as the DoubleClick Ad Exchange whether their video ads on Google platforms such as YouTube were seen or not.
Google will use the current definition for viewability for the reports, which is 50% or more of the video being on screen for two seconds or longer. The announcement was made by Neal Mohan, VP , video and display advertising, Google, during a presentation on trends in online video advertising.
In the coming months the company will also start offering the ability to buy only viewable impressions across the Google Display Network. Later in the year there are also plans for Google to report on the audibility of video ads, as well as report on the total amount of time the ad was viewable.