Apps reign on tablet and smartphones: comScore
Canadians are spending six times the amount of hours on apps than browsers across tablets and smartphones, according to the measurement co.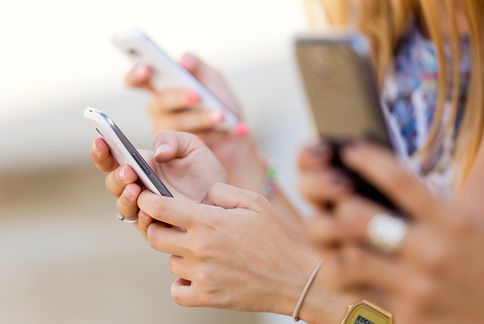 Apps are so hot right now.
At least, that's the word from comScore's Mobile Metrix, which reports Canadian users are spending six times the amount of hours accessing content on smartphones and tablets through apps than they are on mobile browsers.
The numbers, which are from November 2014′s Mobile Metrix and were presented at FFWD Advertising and Marketing Week , show 88% of smartphone time is spent on a mobile app, and 83% of tablet time is spent on apps. The remaining 12% of smartphone and 17% of tablet time is spent on browsers.
The amount of total minutes spent on mobile apps is up on both smartphones and tablets, jumping by 8% and 15% respectively.
Brent Bernie, president, comScore Canada, says the use of apps over browsers isn't surprising, as the former provides a simpler experience for the user, and is in line with numbers coming out of the U.S.
The total time Canadians spent on mobile per month has increased by three hours per person, during the period of July and November 2014, a stat Bernie says he found surprising.
"Media agencies need to understand the need to plan the mobile component of any campaign," he says. "They need to know how will the creative message be rendered and what publishers and categories of content can offer a valuable mobile extension to engagement and reach."
Total time spent on mobile browsers also jumped by 8% for smartphones, but dipped by 8% for tablets.
Image courtesy of Shutterstock