Canada's insatiable app-etite
New research from the company shows app usage is up 26% year-over-year, with Canadians spending more time on entertainment apps, and less on gaming than their U.S. counterparts.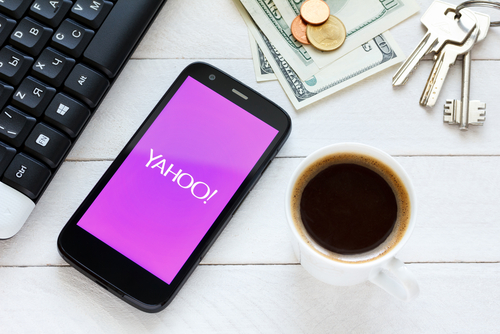 Canada's app usage growth is up 26% year-over-year, according to mobile research data from Yahoo.
The research, gathered in March 2015 using Flurry – Yahoo's data analytics technology for measuring in-app behaviour – monitored activity across 92,000 mobile devices. In total, Flurry's reach extends to 38 million mobile devices in Canada – more than one per person.
In comparison to U.S. mobile users, Canadians spend twice as much time in music, media and entertainment apps, and less than half the time in gaming apps, according to the study.
In terms of how Canadians divide their collective time between in-app and browser, the split is the same as in the U.S. – a huge 86% in apps to 14% in browser.
However, entertainment apps command 16% of Canadians' mobile time, while just 8% of American mobile usage goes toward entertainment-based apps.
Gaming apps are less popular in Canada though, with Canadians spending 14% of their total mobile time on games, compared with 32% in the U.S.
Game developers, the study's authors conclude, should consider using Canada's app market as a litmus test for others – if a game gains traction in a tough, resistant market, then it is more likely to flourish in a more forgiving one.
Elsewhere, the study claimed that health & fitness apps have demonstrated the largest growth over the past year. In total, Canada's app growth is up 26%, while health & fitness apps are up 140%. Other app categories to post strong growth were sports (88%), utilities & productivity (88%) and finance (67%).
"Canada is really an app nation, with an app economy, that marketers really have to pay attention to," says Claude Galipeau, country manager, Yahoo Canada.
"For marketers, they need to realize that in order to get your marketing messages across and gain consumer attention on mobile, you have to have an app strategy or an advertising strategy in-app," Galipeau added.
Lifestyle & retail apps are decreasing in popularity though, according to the study, with a reported 3% decrease in year-over-year growth.