Yahoo unifies programmatic under BrightRoll brand
The media company has integrated all its advertising products under one banner.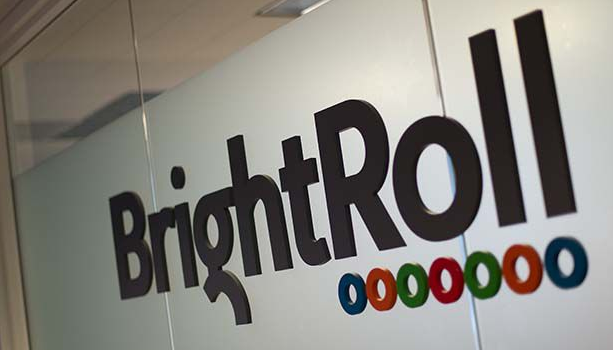 With Google and Facebook unveiling advancements to their ad tech as AdWeek opened yesterday, Yahoo entered the fray by announcing its own updates.
Prashant Fuloria, SVP advertising products, made the announcements, in which the online platform merged its Yahoo, BrightRoll and Flurry products to give advertisers access to the trio's combined strengths gleaned from its one billion daily viewers.
From now on all advertising tech will be housed under BrightRoll where advertisers and publishers alike will be able to able to access all the company's ad formats across devices using its media-agnostic tools.
BrightRoll, which is the company's demand-side platform through which advertisers can purchase video display and native ads programmatically, will now have access to Yahoo data from its 165 billion daily events, enabling marketers to target their audiences more effectively.  
Under the same banner, the company also has BrightRoll Exchange where buyers and sellers meet. That exchange is integrated with 100 DSPs enabling real-time bidding, private marketplaces and programmatic direct for a large variety of sites and apps.