Postmedia, Mogo Financial ink rev-share deal
The publishing co has tied up with a Vancouver-based financial company for a three-year media agreement across its brands and platforms.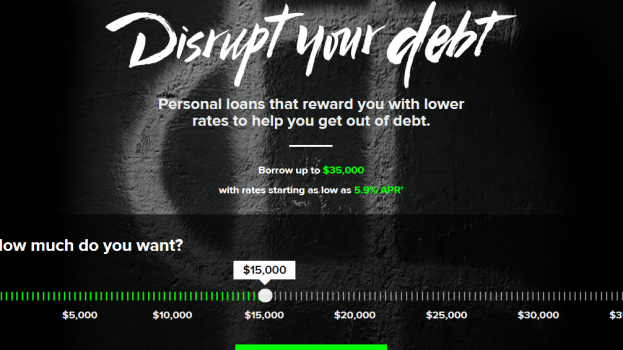 With its traditional advertising model in crisis, Postmedia announced this week a new spin on monetizing its assets through a unique three-year partnership with digital financial services company Mogo Finance Technology.
The deal will see Postmedia exchange its media space for a share of Mogo's gross revenue and a percentage of its shares. 
Mogo will advertise its financial products across Postmedia's brands and platforms over a three-year period, while earning revenue as a result of Mogo's fast-paced growth rate.
The collaboration is worth $50 million in media value through which Mogo can use all of Postmedia's available resources (brands, content solutions, marketing advice) to advertise its services.
In exchange, Postmedia will immediately receive 4% of Mogo's existing gross revenue, and moving forward from this point on, will see 11% of the financial co's new revenue. The media company also been issued five-year warrants to pick up close to 1.2 million Mogo shares, which is 6% of the company. Half of those vest in equal installments over the period of the deal, with the remaining shares vesting in three equal installments depending on mutually agreed upon terms on quarterly revenue targets. 
In a press release on the deal, Dave Feller, Mogo's founder & CEO, says the partnership is aimed at reaching millennials across the country, while also growing the company's ability to build its brand nationally through Postmedia's network.
Andrew MacLeod, CCO at Postmedia says this is a new way that the company is trying to monetize its assets, saying it is looking to invest more in fast-growing digital companies through this type of deal. "This is one public company sharing in the gross public revenue of another company…We want them to do very very well."
The move also reflects the media company's effort to move away from its traditional advertising revenue model, which hasn't been working very well for it. Revenue for its last quarter excluding the impact of the Sun acquisition, was $147.4 million, a decrease of $22.2 million (13.1%) relative to the same period in the prior year. The revenue decline, which excluded the impact of the Sun acquisition, was primarily due to decreases in print advertising revenue of $16.4 million (17.6%), print circulation revenue of $3.2 million (6.7%) and digital revenue of $1.4 million (5.7%).
Through this deal Postmedia is taking a new tack on monetizing its inventory. With a percentage share in overall revenue growth, the company is hoping to see continued growth at Mogo, which grew at 75% last year. 
Mogo's financial products include MogoMoney loans, a platinum Visa card and MogoMortgage. The financial company sees itself as a disruptor of the traditional banking industry, offering loans at significantly lower interest rates (starting at 5.9% APR) to encourage Canadians to pay off debt and stay debt-free by using their no-fee based debit Visa card. One of the company's taglines is "tell bad debt, it's over."
In addition to running in established brands like National Post, Vancouver Sun and Ottawa Citizen, Mogo's products will also be advertised on the media co's network on online sites like Canada.com.