World Series ends on a win for Sportsnet
The game seven match is the most-watched World Series game in the history of the network.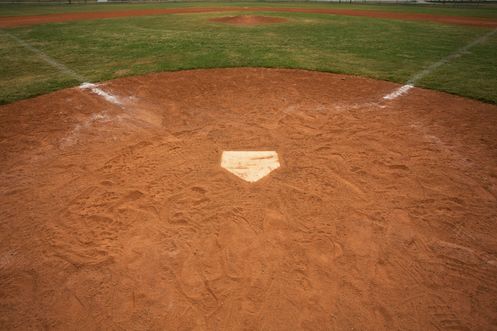 Wednesday night's game seven World Series match between Chicago and Cleveland was a historic one, both on and off the field.
An average audience of 2.6 million tuned in to watch the Cubs break their 108-year championship drought, according to overnight Numeris numbers provided by Rogers Media. That average audience breaks the previous record for the most-watched World Series game on the channel, which was game seven of the 2014 World Series between San Francisco and Kansas City. That game was watched by an average audience of 1.2 million.
Overall, 7.8 million Canadians watched at least part of the game seven match on Wednesday night on Sportsnet.
Audience levels peaked at 11:50 p.m. ET in the bottom of the ninth inning as Aroldis Chapman retired three Cleveland batters in a row to send the game into extra innings.
The series overall was also a record-breaking one for Sportsnet, with an average audience of 1.2 million tuning in. That's up 44% over the 2015 World Series average audience of 879,000, which was the previous most-watched World Series on record.
Image: Shutterstock