Articles Tagged 'Sportsnet'
Sportsnet, TSN unveil regional NHL schedule
Rogers has over 130 Canucks, Oilers, Flames and Leafs games, with Bell airing 131 Leafs, Habs and Senators matchups.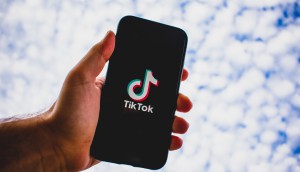 ICYMI: TikTok takes a shot at Stories
Plus, Rogers adds Disney+ memberships to plans, Sportsnet unveils National Bank Open broadcast schedule, and Discovery+ to launch in Canada.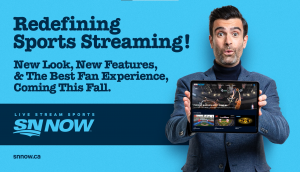 Sportsnet to give SN Now a facelift
The streaming service is working with Firstlight Media and Deltatre to revamp its tech stack and interface, which includes improved advertising units.
ICYMI: What can Postmedia do for you?
Plus, Sportsnet releases PWHPA schedule, One Club launches a solidarity campaign with an OOH activation, Kidoodle.TV expands its offering, and Vevo releases Vevo Rewind.
Sportsnet expands Stanley Cup programming
The network has developed new TV and digital content to create "shared experiences" for fans, as well as new opportunities for sponsors.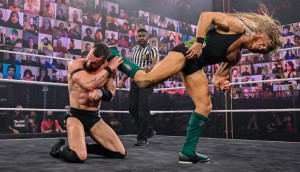 ICYMI: Sportsnet expands WWE programming
Plus, Waze expands its ad tools and John Hinds retires from News Media Canada.
Sportsnet makes room for women's soccer
With an increased appetite for sports and a new generation of fans on the rise, Sportsnet's new two-year deal represents a golden opportunity.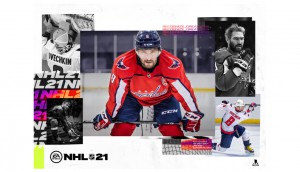 Sportsnet and EA Sports team up on branded content series
It's the first time EA Sports has worked with the network in an effort to promote its new game.
The Raptors keep breaking records
Despite playing an afternoon match, the Raptors pulled in their biggest audience for a first-round Playoff game ever.