Articles Tagged 'Sportsnet'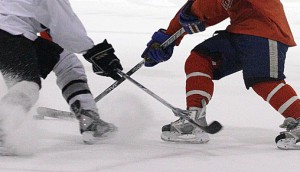 Ram, Canadian Tire partner with Sportsnet for fantasy hockey
No fans in the stands? No problem, say two major brands.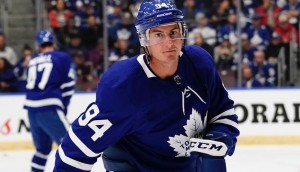 Sportsnet, TSN prepare to usher back in NHL, MLB and NBA
The shortened season will mean up to a half-dozen games in one day at the busiest times.
The NHL reveals its content plans going forward
Social content, classic games and e-sports are all part of the league's programming strategy.
Could another Raptors run give TV a shot in the arm?
TSN and Sportsnet have found a temporary solution to fill 24 nights of primetime slots. Is it enough?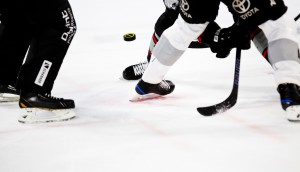 Women's game drives gains for All-Star Weekend
Aside from being the first Weekend to feature a women's game (which helped lift the Skills Comp by 20%), the event also featured unique ad placements.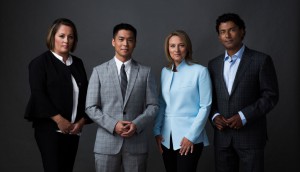 ICYMI: CBC switches up The National, Uber hires new global head of media
Plus, Sportsnet ratings increase at midseason and Now Magazine ups editorial staff following Media Central acquisition.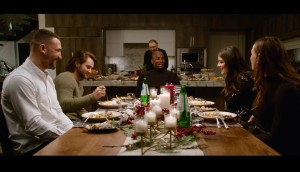 Sportsnet, Loblaw's spread halftime cheer
Raps superstar Serge Ibaka will host a special dinner in lieu of commercials on the big Christmas Day game.
Sour Grapes: Don Cherry, diversity and the future of hockey
Buyers and analysts weigh in on the changing landscape of the sport following the controversial personality's firing from Sportsnet.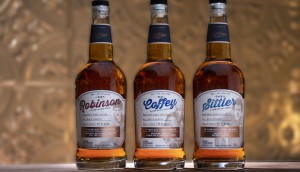 Wiser's takes over Sportsnet's morning show
In the third iteration of the Alumni Whisky Series, the Corby brand will take to the radio airwaves to tell the stories of some of Canada's favourite hockey stars.
Sportsnet, TSN finalize regional hockey schedules
The two networks will split coverage for most of Canada's teams – but after a big year for basketball and tennis, other sports are nipping at hockey's skates.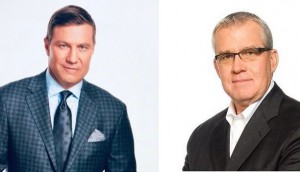 ICYMI: Sportsnet changes it up, Videotron launches IPTV service
Plus, Twitter tells Canadians what hashtags they favour most and OUTtv teams up with Vice to for a makeover series with the trans community.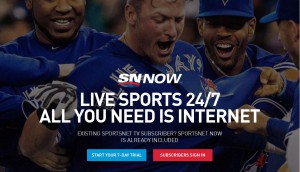 ICYMI: Sportsnet adds OTT day pass, Canada's Worst Driver cancelled
Plus, CBC digs beyond business headlines in new radio show produced out of Calgary.