Snap's revenue soars in Q4
Users, ads volume and impressions are up, but Snapchat's controversial redesign has yet to be measured.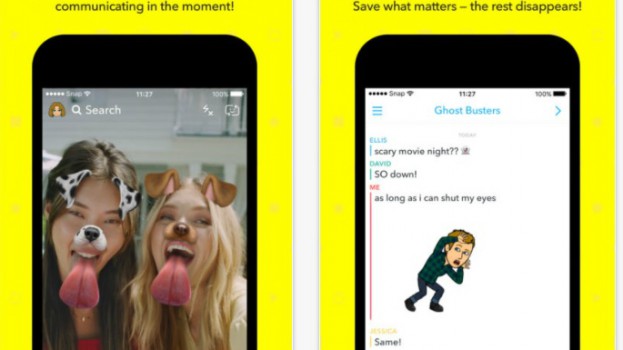 Despite increasing competition for Snap, the social media, tech and camera company has recorded its best quarterly revenue to date since its IPO in March 2017.
Revenue was $285.7 million, up 72% year-over-year. Daily active users were up 5% from the last quarter and 18% year-over-year, at 187 million.
However, Snap still recorded a loss (which the company said it expected) of $349.9 million.
CEO Evan Spiegal said in a Feb. 6 conference call with investors that Snap was focused on making "big changes" for the long-term success of the business. He also attributed the increase in daily active users to stronger user acquisition and retention on Android devices.
Snap has faced challenges from various sides. On the competition front, Instagram introduced a similar "story" product to its home feed in late 2016 that many speculated could take away from Snapchat's core user base. Snap's also received harsh feedback for its recent Snapchat redesign.
But the company has introduced various new Snapchat products and services for both users and advertisers. It's included new features such as the Snap Map and Context Cards, which it introduced to promote discovery of users and content. For advertising, it shifted to a programmatic system, which Spiegel said boosted the sheer volume of ads on the app fourfold, year-over-year. According to Snap, more than 90% of its ads now come from programmatic exchanges.
The presence of more ads has led to four times more ad impressions on Snapchat year-over-year, said Spiegel, resulting in a 25% reduction in price per impression.
Looking forward, Snap said it expects "moderate" revenue growth in Q1. The redesign is still being gradually rolled out (it is currently live in Canada) and most of the post-redesign activity was not included in this recent quarter (which ended Dec. 31). Anecdotally, Spiegel said the app tested better with older users (35 and older), which is part of Snapchat's strategy to court users outside the millennial demo.