UB Media wins Landmark Cinemas and Imagine Cinemas
The move marks the media company's first cinema expansion outside of the Quebec market.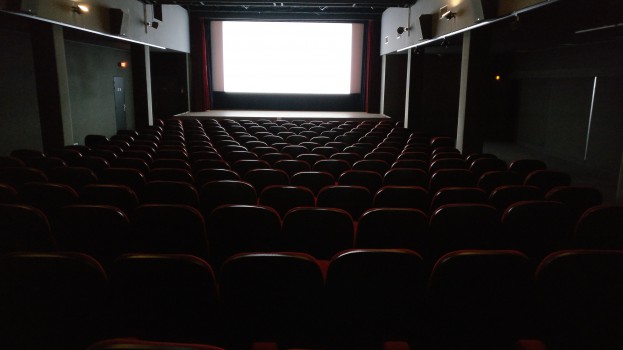 Place-based media company UB Media has won the rights to represent sales for Landmark Cinemas Canada and Imagine Cinemas.
This marks a major push for UB Media's cinema network, which was established in 2008 and certified through COMMB last year. The certification states that the company provides third-party impression auditing during the cinema campaigns. According to COMMB, it's the first media sales company with a COMMB-accredited cinema network.
UB Media's cinema network, which was initially comprised of Quebec chain Cinémas Guzzo and various independent exhibitors in the province, has mainly been focused around Montreal and other areas of Quebec. This is its first foray into markets outside of Quebec.
Besides cinema, UB Media's business consists largely of resto-bar and campus advertisement networks. Now, with access to 760 movie screens across the country, this gives UB Media a 30% share of all movie screens in Canada, according to the company.
Michael Minicucci said in a statement that the addition of the cinema offerings will be beneficial for both national brands and regional advertisers. The goal, he said, is to grow cinema advertising's reputation for brands and agencies.
Indeed, cinema advertising in Canada could see subtle growth. In December 2017, GroupM's ad spend forecast predicted a 2% growth in ad spend for the medium. Although that predicted growth is small, it was one of only three media categories (as well as digital and OOH) predicted to see any growth at all.
Earlier this year, a study by Kantar Millward Brown showed that Canadians tend to be more receptive to cinema advertising than any other format. Cinema giant Cineplex's in-theatre advertising has also been a revenue driver for the entertainment company even amidst lower movie attendance, according to its most recent quarterly report.