Articles Tagged 'UB Media'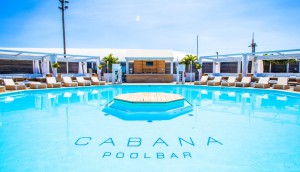 UB Media makes a major restobar expansion
The win adds high-end venues such as the Cabana Pool Lounge to its restaurant network, upping its demo targeting.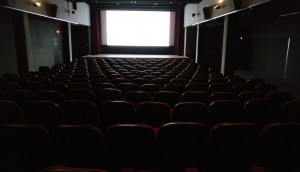 UB Media wins Landmark Cinemas and Imagine Cinemas
The move marks the media company's first cinema expansion outside of the Quebec market.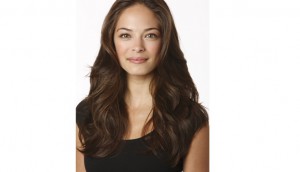 ICYMI: Cameras roll on CBC drama, Toronto gets colourful with AR
Plus, UB Media is the first cinema advertising company to join COMB, and a set of new creative AOR announcements.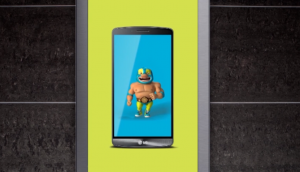 UB Media launches new digital boards
The OOH company has announced the launch of a new digital network to enhance its slate of resto-bar offerings.
UB Media acquires Fokus Media
The company has purchased the digital sign network, which has faces on university and college campuses across the country.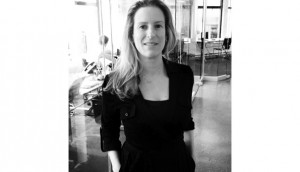 UB Media names Sophie Jodoin as sales director for Quebec
The former Zoom Media senior account director joins UB Media effective immediately and Nick Murray takes on a new role at UB in sales and marketing.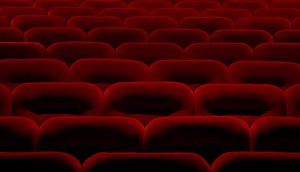 UB Media grows cinema advertising network
With its latest expansion, the company now represents 167 screens in Montreal and 371 across Quebec.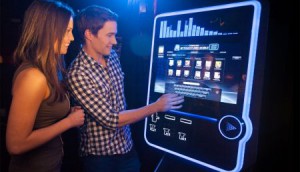 UB Media interacts with touch-screens
The OOH media company is now representing advertising sales for the Touchtunes Interactive Network in resto-bars across Canada.
UB Media acquires KB Media
Almost 1,000 Toronto restobar faces have been added to the Montreal-based media co's portfolio as a result of the deal.