Sponsorship spend on the rise, especially in sports: study
Globally, sponsorships are expected to reach US$66 billion this year.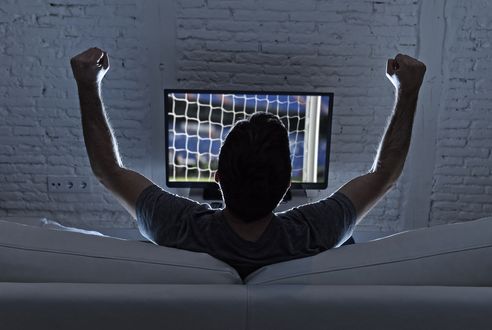 North America is the world's leading sponsorship investor, with sports properties accounting for the largest share of investment, according to the latest Global Ad Trends report from Warc.
There's been a steady increase in sponsorship investment since the tail-end of the recession in 2009, with brand awareness being cited as the leading objective behind sponsorship programs.
Although North America was already leading the way in terms of investment in sponsorship nine years ago, it was only in the ballpark of $44 billion back then. Today, that figure has grown by 50%. Warc estimates that global sponsorship investments will reach US$66 billion this year, up more than $3 billion from $62.7 billion in 2017.
Those billions have mainly been spent on sports properties. Last year, 70.5% of North American sponsorship investment went to sports, which translates to $16.3 billion – significantly more than entertainment (which accounted for $2.3 billion), arts ($994 million), festivals ($904 million) and associations ($612 million).
The reason behind the popularity of sports may have to do with accessibility. According to a Nielsen Sports survey cited by Warc, access to sports content in the U.S. is at a 15-year high across TV, with sports effectively drawing audiences in person, to TV, and online by the thousands. Eighty-six percent of the top-100 telecasts last year were about sports.
In Canada, sports streamer Dazn came onto the market last year, while Bell Media's CTV has continuously added more football to its conventional broadcast schedule. Additionally, the rising popularity of soccer in the country and the establishment of new professional teams like the Toronto Wolfpack (rugby) and the Ottawa Redblacks (football) as well as the Canadian Premier League (soccer) have prompted numerous new sponsorship activations.