Consumer perceptions spoiled by unsafe ads: study
Even when content was perceived to be "safe," failure to align with a brand or category affected perception.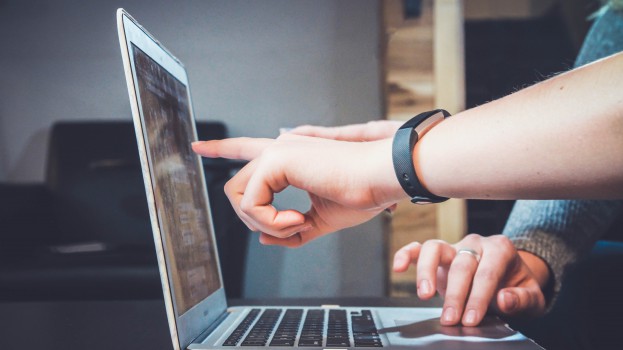 In the era of user-generated content, programmatic advertising and auction-based buying, many advertisers have become fearful that their ads could show up next to inappropriate or controversial content.
Now, a new study shows those fears might be justified. Brand safety concerns play a part in consumer perception, according to research by IPG Media Lab, IPG intelligence group Magna and brand safety company CHEQ.
"The Brand Safety Effect" aimed to examine the effects of unsafe ad placement on consumer brand perception, revealing the negative effects across several key brand metrics, including a willingness to associate with the brand, likelihood to recommend the brand and purchase intent.
The global study – which drew from a survey of 2,364 participants – found a 2.8x decline in consumer willingness to associate with a brand when an ad was displayed next to unsafe or negative content, which ranged from violent, offensive and disrespectful to criminal, controversial and politically sensitive.
The study also found that, when paired with unsafe content, there was a 2x decline in consumer purchase intent, a 7x drop in a consumer's brand perceptions and a 0.5x dip in the likelihood a consumer will recommend the brand.
The study was conducted through a collaboration with advertiser BMW and media provider Hulu, which were used to test the effects of four types of negative pre-roll ad content (in both PC and smartphone environments).
Additional findings show that even when the content was considered "safe," failure to align with a brand or category resulted in a decline in consumer perception.
The study also found that consumers may have a misconception about programmatic advertising that leads to even more perception problems: unsafe content was often assumed by survey respondents to be intentionally placed and even endorsed. Erica Kokiw, VP of digital at UM Canada, says it's up to publishers to educate the public on how programmatic ad buying and placement works.
"You can see Facebook and Google now have to identify that certain things are advertising, so I think that sits on the publishers' side to show where in their content they have sponsored content," she explains.
According to Mediabrands VP of Insights and Analytics, Chris Herlihey, while brands that are paired with negative content can negatively affect brand perception, positive content can result in positive perception.
"It can work both ways," Herlihey says. "if you're [aligned with] something positive, it can have a positive effect on your brand."
He adds that, in addition to being cognizant of ad placement, another way for brands to combat the negative perception include whitelists and blacklists, which list content for sites that are deemed reliable and unreliable.
Kokiw says that it's up to brands to weigh the risk versus reward of placing ads against particular categories, such as news, which she says many brands choose to steer clear of altogether.
Concerns around brand safety have grown alongside the evolution of the digital ecosystem, with research coming from IAB Canada earlier this year revealing that the majority of Canadian advertisers view brand safety as a serious issue and The Media Rating Council significantly updating its ad verification guidelines for the first time since 2012 this fall.