Articles Tagged 'IPG Media Lab'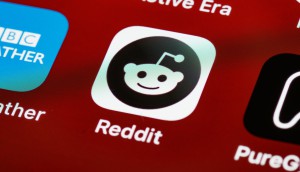 Reddit partners with Mediabrands to expand ad opportunities
IPG agencies in Canada will gain access to an interactive tool that can algorithmically determine trending content on the platform.
Consumer perceptions spoiled by unsafe ads: study
Even when content was perceived to be "safe," failure to align with a brand or category affected perception.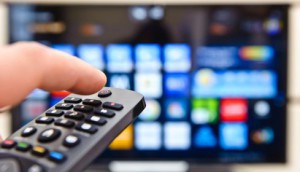 TV: there's an app for that
IPG Media Lab predicts the "appification of TV" to be one of the big trends for 2016.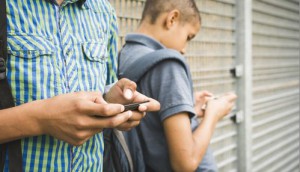 Consumers think brands are falling short on mobile
Research from IPG Media Lab and Yahoo shows expectations for personalization on the devices aren't being met.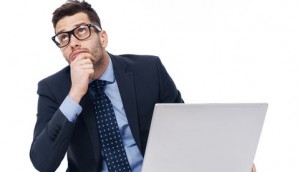 Have we hit peak distraction?
IPG Media Lab's Outlook 2015 says this is the year brands need to start replacing something else, or risk being lost in the attention shuffle.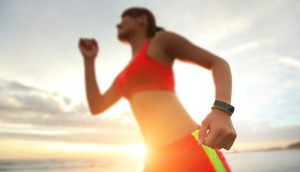 How to conquer the next media frontier: wearables
IPG Media Lab's head of strategy Melvin Wilson on why the market for wearables isn't catching fire, and the potential for brands in the space once it does.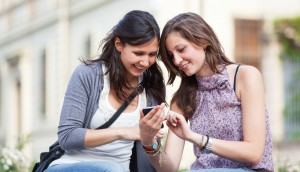 Go mobile to reach an attentive audience: IPG study
New research from IPG Media Lab shows users on mobile devices that are commuting or in a store are most likely to pay attention to online advertising.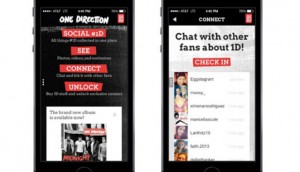 Which messaging apps are best for brands: study
A new white paper from IPG Media Lab outlines why Kik and Tango represent the best opportunities for brands looking to tap into the growing services now.