Articles Tagged 'Canada Dry Motts'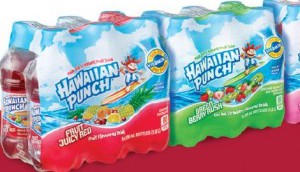 Hawaiian Punch launches new format in Canada
Canada Dry Mott's is bringing new flavours and a different bottle size of the tween- and teen-targeted drink to Canada this year.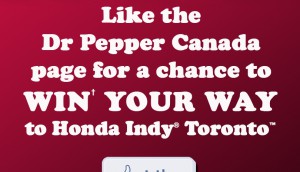 Dr Pepper takes to the streets with Honda Indy
As part of its sponsorship, the brand is activating on-site with a sampling station and giant motorized beverage can, and online with a Facebook contest.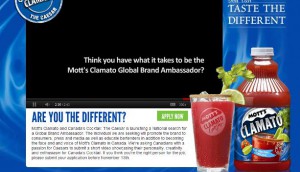 Mott's Clamato recruits an ambassador
The Canada Dry Mott's brand searches for an outgoing Caesar-fanatic to educate consumers about the drink.