Articles Tagged 'Leo Burnett Toronto'
NY Ad Week: Leo Burnett #winsbig at MIXX awards
YouTube's CEO cites "#LikeAGirl" as a prime example of the site's video evolution.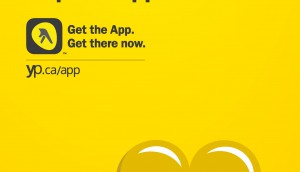 Yellow Pages' dominating new mobile app campaign
Hyper-local campaign expands into new markets to show off the company's vast cultural insight.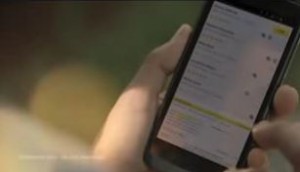 Yellow Pages invites you to the new 'hood
The Yellow Pages Group has launched the first phase of its new identity, which highlights the brand's mobile offerings.