Carat wins Target Canada media biz
The agency will be the MAOR for the retailer's entry into Canada.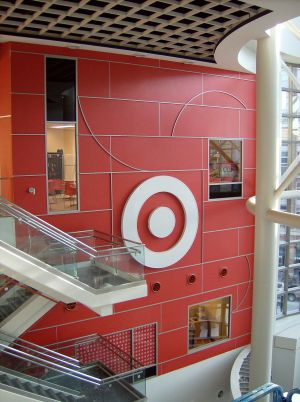 In a highly anticipated announcement made today, Target Canada has confirmed that it has named Carat as its MAOR in Canada.
The retailer is set to enter Canada in 2013 and late last week revealed MDC Partners agencies to be the AORs for the account, including KBS+P, Boom Marketing, Veritas PR, NorthStar Research and Capital C's Fresh Intelligence unit.
The US-based retail co has plans to open between 100 and 150 stores within those two years. It bought leases on 220 Zellers locations in Canada for $1.3 billion, but announced Friday that Walmart Canada would assume the leases on up to 39 of those stores.
A representative from Target declined to comment on the agencies on the review's short list, or its annual media spend.
Carat, part of the Aegis Group, was ranked #9 in Canada for overall billings in 2009, the last ranking available from RECMA.
The agency declined to comment on the win at this time.