Articles Tagged 'Target'
Roundel taps Index Exchange for unique data partnership
New tool developed by the two companies gives advertisers access to more customized audiences with the sharing of first-party data.
Target exits Canada, takes media spend with it
Media buyers weigh in on the impact of the retailer ceasing Canadian operations.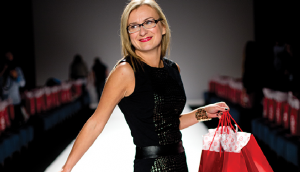 Livia Zufferli joining Rogers
Target's VP of marketing is headed to the telco later this month as an SVP.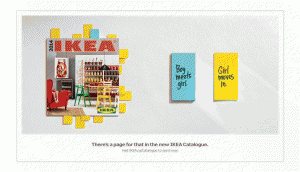 Extra Awards crown top Canadian newspaper ads
Ikea took home the top prize at this year's awards, which honour creative for newspaper print and digital ads.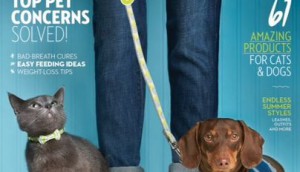 Chatelaine partners with PetSmart
The Rogers Media title aims to connect with its pet-loving readership through a special 20-page sponsored edition created with the company.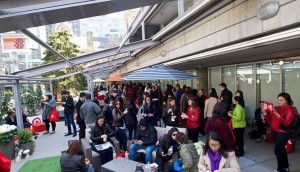 Spotted! Target springs into patio season
The retailer hosted an impromptu outdoor party in Toronto yesterday to celebrate the first nice weather days after a long winter season.
Target kicks off a holiday push
The retailer has debuted its first holiday campaign in Canada with a media buy from Carat, to emphasize it's a one-stop shopping destination.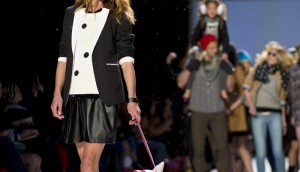 Spotted! Target struts its stuff at World MasterCard Fashion Week
The retailer used the sponsorship opportunity to debut some of its holiday-themed gear, as well as promote its in-house fashion and home lines.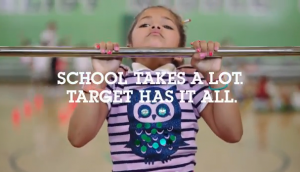 Target heads to school
The retailer is targeting fashion-forward kids and their moms with its first Canadian back-to-school season push.
2012 year in review: Lauren Richards
The communications consultant lets MiC in on her pick for best of the year, and shares her thoughts on what's to come for 2013.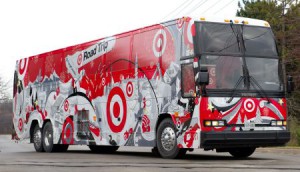 Target spreads the holiday cheer
The brand is launching the latest in a line of experiential events later this week, travelling from the East Coast to West.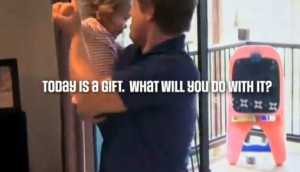 Sears Canada launches rebrand for the holidays
The retailer's CEO tells MiC about how it plans to reach a younger demographic with its new multi-platform campaign.
Carat names new digital account director
Alice DiGiovanni has left MediaCom to join the agency, and will be handling digital work for Target and Disney Studios and Resorts.