Articles Tagged 'Carat'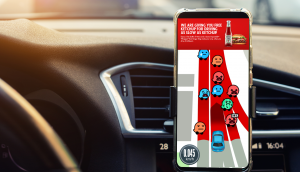 Spotted! Kraft Heinz and Waze send ads to drivers stuck in traffic
The navigation app's speed tracking lets Heinz target offers to anyone traveling at the same speed as its ketchup.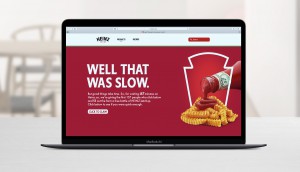 Spotted: Kraft Heinz keeps things slow
OOH focused on anything that tests your patience is part of a campaign centred on a website that intentionally takes forever to load.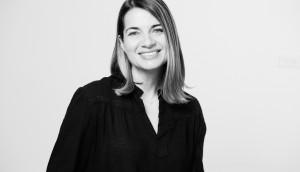 How do we move forward in 2021?: column
Carat Canada CEO Alex Panousis predicts how agencies will shift from "getting it done" to getting back to thriving.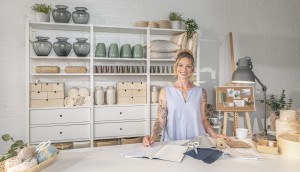 IKEA goes home "Swede" home
Each episode of the bi-weekly series is based around specific home solutions.
Carat wins Kraft Heinz in Canada
Incumbent Starcom retained the account south of the border.
Marilyn Denis integrates IKEA into broadcast and podcast
The full-court push is part of an effort to get more consumers seeking out the IKEA catalogue.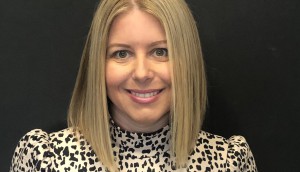 People Moves: Carat, Theo and more
Plus, Enthusiast Gaming makes an acquisition and staffs up accordingly.
Carat wins Hema-Quebec via virtual pitch
The non-profit tasked the agency with answering its brief within only a few hours.
Shepherding through the mayhem: roundtable
Just a few days before the pandemic prompted a lockdown in Toronto, execs broke bread and discussed planning in an age of disruption.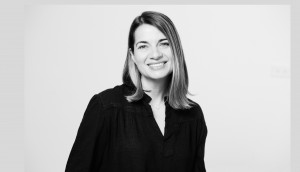 Taking the reins in a time of crisis
Just as Canada was locking down, Carat's Alexandra Panousis was settling into the corner (home) office. How does an agency leader establish trust from a distance – and during turbulence?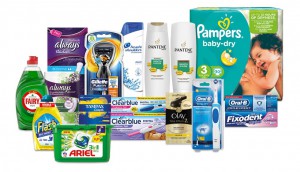 CPG gave Carat a big boost for 2019: RECMA
The Dentsu shop's big global P&G win even helped offset some high-profile losses.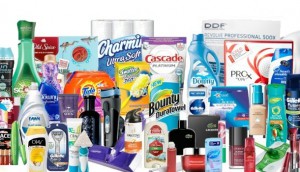 Carat tops in Canada for new business: report
Big wins such as large portions of P&G's business propelled the Dentsu Aegis Network agency to the top.
Carat on the hunt for new leadership
Jeff Dack has made a return to the creative world. What lies ahead?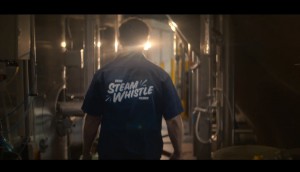 Carat wins Steam Whistle
Agency president Jeff Dack says the brewery is ready for the next stage of its lifespan, having recently expanded to a mass play.