Astral's Boom explodes onto Ottawa airwaves
After the successful rebrand of Toronto's EZ Rock into Boom FM last year, Astral gives an Ottawa radio station a spin.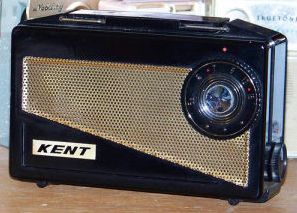 Featuring music from the '70s, '80s and '90s and geared towards women aged 35-to-54, Astral has rebranded Ottawa's EZ Rock station as Boom 99.7 FM.
Boom 99.7 general manager Denise Bouchard tells MiC the change is, "an evolution necessary to give us the edge in a highly competitive market," and complements Astral's more male-skewed Ottawa offering, The Bear 106.9 FM.
"We chose to target this demographic because these are the women that make decisions," explains Bouchard.
Bouchard says Astral expects the station to follow the success of Toronto's Boom, which re-branded from EZ Rock in 2010, and which gained three positions in the BBM radio rankings since the switch, and now sits at #3 for the Toronto area.
Sponsorship opportunities are available for "Boom Blasts," the station's long sequences of hits, as well as for a planned program in which the station highlights historical music moments in Ottawa, says Bouchard.
Astral is currently looking over pitches from three creative agencies for a media campaign to promote the new station, which will begin in the fall. The campaign will predominantly use Astral's own media properties to promote the new station over the web, TV and billboards.