The Verdict: Coast Capital Savings gets social
MiC takes an in-depth look at the credit union's first stab at social media contests.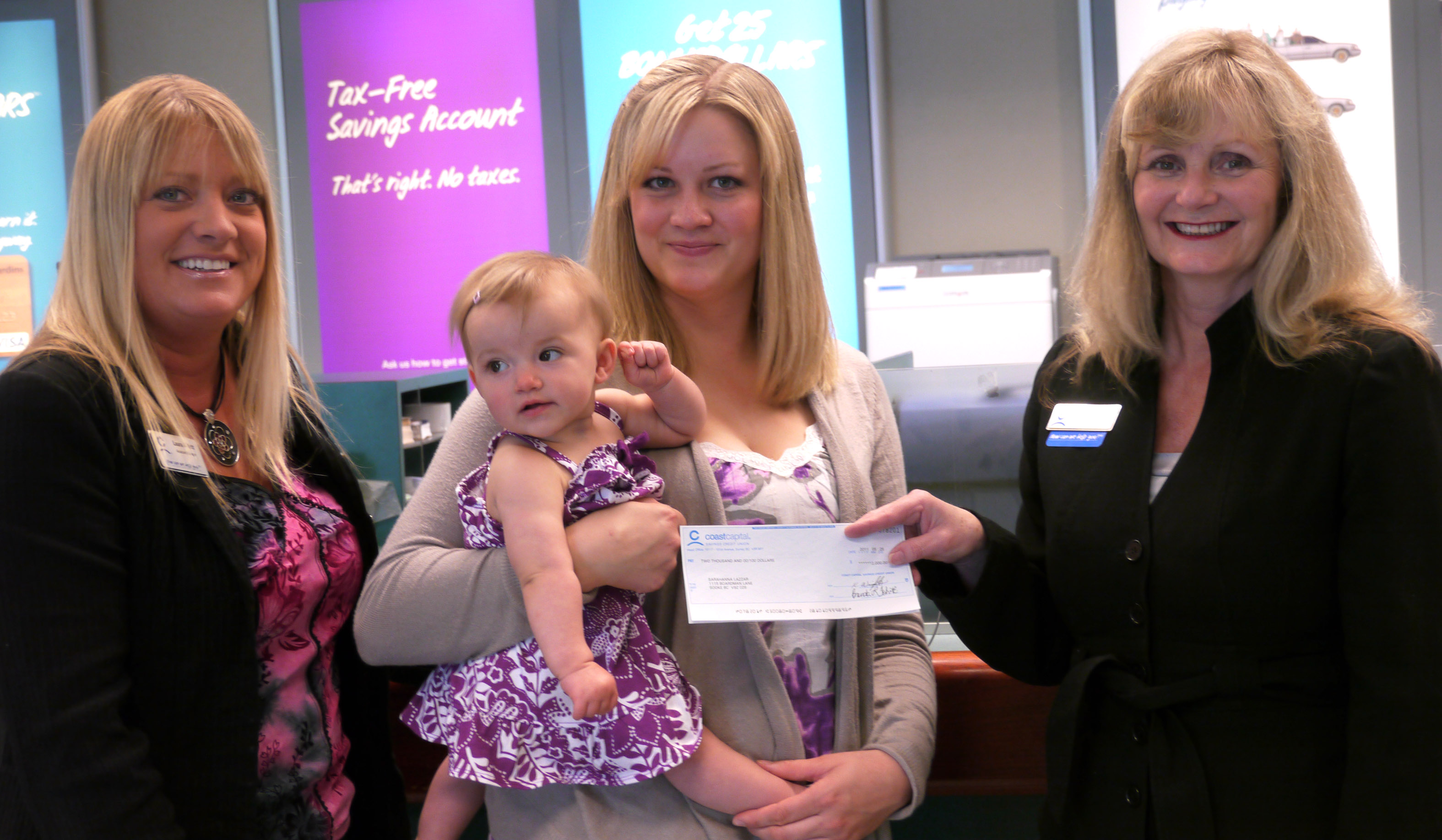 The vast majority of people trust the opinions of their family and friends. Coast Capital Savings leveraged that insight to get people acquainted with its brand, and learn something about social media platforms along the way.
In May it launched its first social media-based contest, and to peak participants' interest, the Vancouver-based financial institution let them pick their prize.
"You're the Boss of this Contest," which ran over a four-week period with one winner announced every week, was housed on the brand's Facebook fan page, explains Dale Tournemille, manager, e-marketing, Coast Capital Savings.
Playing off of the credit union's "You're the Boss of this Mortgage" product, Canadians could access an app that allowed them to pick the home-related prizes they wanted to win, which included items like a sofa, bedroom set and a childproof kitchen. Entries were reduced to 10 finalists every week by a panel of judges. The winner was decided by the votes of Coast Capital's Facebook fans.
"There's a great conversation that could happen online around simple financial help and we're looking at social media as a strategy to enable that," says Lawrie Ferguson, chief marketing and PR officer, Coast Capital Savings. "We'd love to own that conversation."
Coast Capital's immediate goal was to grow its Facebook fan base, and it's safe to say they were successful. With a target of 2,000, over the course of the contest it reached 6,000. The brand notched a total of 781 contest entries, 4,453 votes, 43,927 contest tab views, a 78% application access rate, 43,927 page views and 541,560 impressions, which, says Tournemille, is what surprised them the most – being Coast Capital's first time executing such an initiative, they had no idea how far the viral loop would extend into people's circle of friends.
The major challenge they experienced, says Tournemille, came as a result of Facebook itself. A day after Coast Capital launched the contest, which was developed by AOR Rethink with social outreach handled by Peak Communicators, Facebook changed some of the rules regarding the "Like" button.
"Literally after day one we had to scramble a little bit to make changes to the contest," says Tournemille. "Thankfully we were able to pull it off and we worked with our ad agency to do that. The biggest challenge is that it's someone else's platform and we have to play within a certain set of rules."
Tournemille notes that Coast Capital learned it will have to give more thought as to how many of its similar social media initiatives will live on a particular platform: "You can plug into the social networks without hosting on them necessarily and still get the benefits."
The credit Union also learned that it would have to be more prepared for the potentially negative two-way conversations that can result from such contests, particularly from those who aren't on the winning side.
"In a contest environment there were some folks that weren't happy they didn't win, but they also have a voice because it's social media," says Ferguson. "I think maybe we didn't understand this idea that some people aren't going to be happy and they're going to tell others. [We need to] make sure we're aware of that and we know it's one of the potential consequences."
All in all, Ferguson and Tournemille acknowledge that the experience was a positive one, and it allowed Coast Capital to become more knowledgeable and comfortable with the platform and social media integrations in general.
"This is benchmarking in some ways, and going forward we'll know you should expect these types of results," says Ferguson. "I do think that social media is about the big and the small, so might we do a contest like this again? Oh, for sure, but I think there are also wonderful small things that we can do over time to try different ideas out and that's also why we like it. We can put it out there and get that feedback."