Xaxis launches tool for video measurement
The WPP company has added a tool which allows advertisers to supplement their TV budgets with online video buys.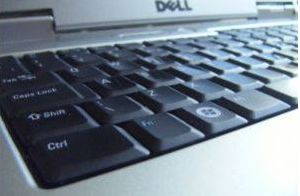 WPP audience meansurement company Xaxis has announced the addition of an online video solution which allows brands to measure video ad campaigns with greater effectiveness than before.
Integrated into the company's data management platform (DMP), Xaxis says the one-stop solution is the first to allow advertisers to deliver targeted video ads to global audiences at scale across a wide variety of media properties on a controlled frequency schedule.
According to a press release, the introduction of the tool allows advertisers to supplement their TV budgets with online video buys. Advertisers can also use the data to coordinate video buys with other audience buying activity across display, social and mobile channels.
Unique advantages of the new Xaxis tool include universal frequency capping across all channels, and measurement capabilities which allow advertisers to track the direct impact of the video campaign as well as its effect on other channels, according to the release.
"For the first time ever, we're allowing advertisers to realize the same brand value that they get from a television campaign in the online video space," said Brian Lesser, CEO of Xaxis in the company release. "By aggregating and standardizing the broadest range of high quality online video properties within a single, comprehensive platform, we offer brands the ability to design and run online video campaigns with the same type of consistency and precision that they use for their television ads."
More than 20 publishers, including Sony Pictures Television, Auditude, 24/7 Real Media, Digital Broadcasting Group and Tidal TV have been incorporated into the platform.