Articles Tagged 'Xaxis'
People Moves: Cue Digital, MightyHive and more
Cue's deal with LaPresse integrates sales staff, GroupM boosts Xaxis analyst.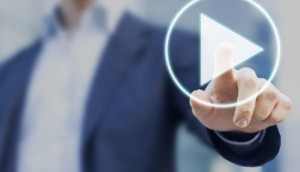 Marketers' primary KPIs could change in two years: study
A new report by Xaxis found that Canadian brand marketers want and need to optimize digital display campaigns.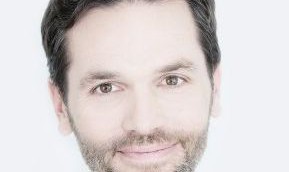 Xaxis names new global lead
Nicolas Bidon has been named president of GroupM's programmatic arm.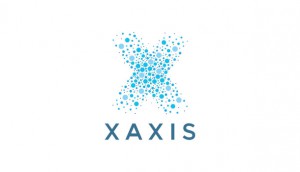 Xaxis' approach is audience first
The co's audience platform operates across the programmatic chain, creating value for clients by pulling different pieces together in a single solution.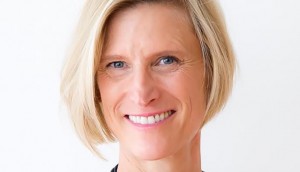 plista names North American lead
The Xaxis-owned company is looking to grow its business in the U.S. and Canada.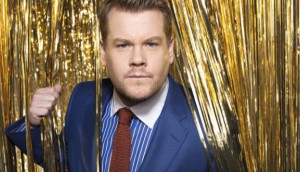 ICYMI: CTV to air the Tony Awards, NBC pacts with SnapChat
In case you missed it: CTV has acquired rights to the Tony Awards, NBC is sharing its Olympic content with SnapChat and Jeff Hutcheson is retiring from Canada AM.
ICYMI: Xaxis names COO, Cineplex brightens Blue Monday
In case you missed it: Xaxis has named Nicolle Pangis as its new global COO, Groupe Media TFO has a new look and Cineplex is offering a Blue Monday special.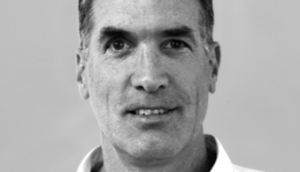 Matt Sweeney to head Xaxis in North America
The former SVP, client engagement has moved into a CEO position.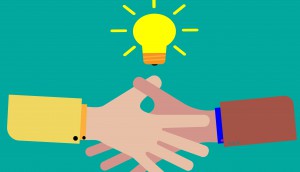 GroupM looks to decode social media cues
A partnership with Networked Insights gives all of GroupM's media agencies access to a data-crunching tool on the social web.
Xaxis launches mobile-first business
The global digital media platform has created Light Reaction, a data-based, mobile-first advertising business based on a pay-for-performance model.
Blog: Has programmatic moved into a new era?
Peter Wagner, director of client engagement for Xaxis, on the issues that are still plaguing the landscape, as he sees publishers pushing for a hybrid model that combines direct and programmatic.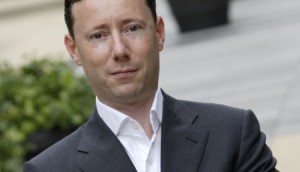 GroupM adds global digital COO
Ruud Wanck is being promoted to the new position at the company.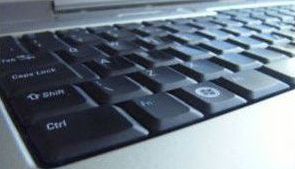 Xaxis opens up shop in Toronto
WPP's GroupM audience-buying company has launched its first Canadian office with former VP of the Canadian Circulations Audit Board, Rodney Perry, as its managing director.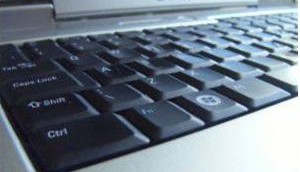 Xaxis launches tool for video measurement
The WPP company has added a tool which allows advertisers to supplement their TV budgets with online video buys.